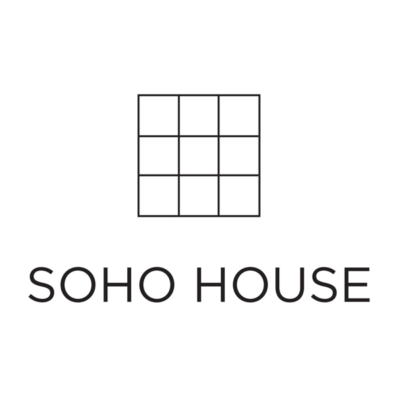 Soho House & Co is seeking a Part 2 architectural assistant to join its team in London.
Role description
Responsible for producing high quality project design deliverables from concept through to specification and construction documents. Working on one large, or multiple smaller projects overseen by the principal/project architect on tasks and deliverables to ensure the successful completion of the projects.
Key responsibilities
Project based:
producing high quality design work from concept phase to construction packages
responsible for an individual project or package of work, ensure that design follows Soho House & Co design and operational standards, and relevant statutory requirements under the guidance of the project architect
works closely with the project team following efficient design management processes
ensures project milestones and deadlines are met with the overview of principal/project architect where appropriate
creates project design information as required by project architect
assigns project hours to Harvest on a daily basis
Key attributes:
be industrious, enthusiastic and enjoy working as part of a team
self-motivated and able to take responsibility
active listening and clear communication
be fully conversant with relevant software packages including AutoCAD, the candidate should have a working knowledge of building regulations and construction methods
be a Part 2 RIBA qualified with one-three years' relevant experience working in the commercial sector, experience working on hotel and restaurant projects would be advantageous
Please submit applications using the 'apply' link below.