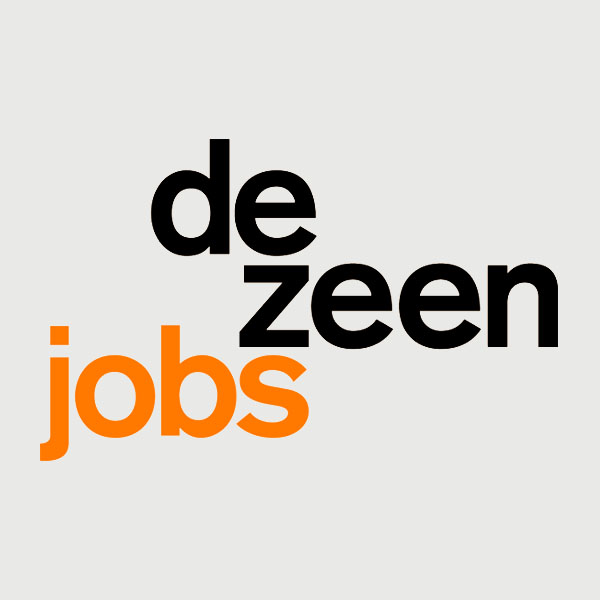 Something More Near is looking for a project manager to become part of its team in London.
Who we are
Something More Near is a network that helps organisations tackle big questions at the intersection of business, brand and change. Whether it's an organisation of three or three thousand, we bring together relevant expertise, uncommon talent and a distinctive methodology that helps our clients get to practical answers and take effective action. We call this 'action strategies for change'. We are particularly focused on areas of culture, place and tech.
We lead and coordinate work out of our HQ in London and draw on a global network of talent to find the right skills for each job.
Who we're looking for
We are looking for an enthusiastic, experienced project manager to oversee the day to day project needs of the team and clients:
you will have three-five years of experience working on a variety of projects whether delivering websites, digital comms, campaigns, a brand overhaul, organisational change programmes, internal engagement or just great design
you'll have experience leading projects from start to finish from client set up to project close
you'll be highly organised and methodical, both 'big picture' and detail-oriented, able to plan a project in advance and anticipate project needs, challenges and resources
you'll handle basic studio management including the resourcing of projects across the agency with the support of the project director and operations director
you'll be a creative, proactive problem-solver
you'll be flexible under pressure with the ability to manage multiple streams of work at once to a consistently high level of service
your communications are clear and concise – no fluff
you'll be comfortable with briefing suppliers and confident talking to high-level stakeholders over email and in-person – you'll have experience in front of clients
you'll be commercially minded with financial nous
you'll be excited by our projects and have ambition to grow within the company
Hours of work
This role will require flexible working, subject to the needs of the programme.
40 hours a week, Monday – Friday.
Holiday: 25 days per year plus one day added per year of service
Some international travel may be required.
Salary: £30k – £35k depending on experience
Employees of Something More Near enjoy a generous benefits scheme, details of which can be discussed at interview.
Please submit applications using the 'apply' link below.
Applications have closed.