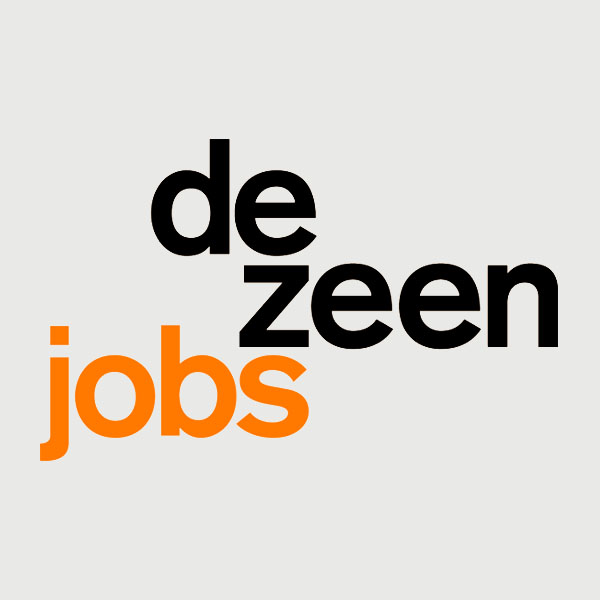 Sonya Winner Studio is looking for a part-time studio assistant to join its team in its new north London showroom/studio.
The ideal candidate will be a super organised self-starter with a warm and friendly personality who is passionate about design and interested in textiles. The role covers supporting the studio manager and founder in all aspects of the business with at times minimum supervision. You will learn a huge amount about running a small business and you will be comprehensively trained in our systems, so you are able to carry out the job.
The job involves administrative activities and facilitating the smooth and efficient running of the office including but not limited to:
diary management and other duties as required
maintaining stock, stationary, kitchen, plants, filing within cupboards etc.
website updating via user-friendly back end site
taking telephone calls and recording messages, responding to email inquires, managing shared inboxes
admin e.g.: printing, filing, archiving etc.
database work: updating contacts
ensuring pieces displayed in the studio are always clean and in their best presentable form
shipping, including preparing the rugs/ cushions for delivery, promotional materials to go with the pieces, filling in online paperwork for courier and commercial invoices
booking couriers
stock control – via Excel
greeting guests
keeping track of orders and customer relations
Essential qualities:
ability to take and learn instructions and follow through as trained accurately and independently
excellent time management skills; able to multi-task, work to multiple deadlines and prioritise workload
clear verbal and written English communication skills
excellent interpersonal skills, the ability to confidently and sensitively liaise with members of the team, as well as clients, suppliers and couriers in person, over the phone, and via email
ability to think logically and sensibly about how tasks and the role affect other parts of the business
practical approach to daily issues and problem solving; able to adapt to change and respond positively to new challenges
strong sense of initiative and the ability to work both independently and collaborate within a team
reliable and punctual, with excellent planning and organisational skills
attention to detail
able to work under pressure to tight deadlines
proactive and confident
good IT skills – particularly with Apple Mac – proficiency in Microsoft Office, including Excel, plus a good knowledge of Adobe Photoshop, InDesign and WordPress is ideal
positive attitude and strong aptitude for learning and best practice
a diplomatic personality, with a good sense of discretion
This is apart-timee role, two days per week (days to be agreed.) The salary will be discussed according to the experience.
Please send your CV and covering letter, highlighting your suitability for the role, as well as your long term aspirations, to Cristina usinf the 'apply' link below.
All applicants must have the right to work in the UK without restrictions.