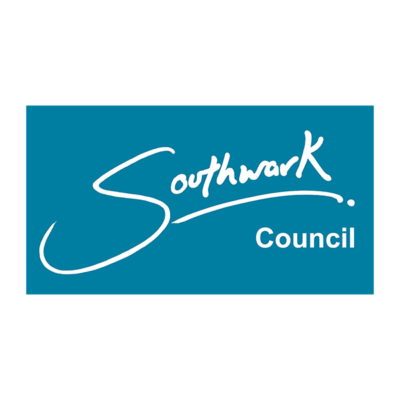 Southwark Council is seeking design review panel members in London.
Southwark Design Review Panel
Are you passionate about the design quality and especially inclusive design in new buildings and public spaces?
Are you interested in volunteering for the Southwark Design Review Panel that reviews high profile and strategic projects in the borough?
Do you have valuable professional experience of assessing the design quality of built environment proposals?
Southwark is an exciting place to be involved in design as we transform the way we work to reflect our drive for excellence and diverse input into all of our decisions and conversations. We recognise that having a wide range of contributors that includes all of our communities in Southwark is at the heart of our Design Review Panel. The diversity of our panel helps us to ensure that we have considered every design from a wide range of perspectives and experiences.
We would especially like to hear from female as well as black people and people of colour who are professionals in the built environment and can offer a combination of skills, including: architecture; transport; building conservation; landscape architecture; engineering; and urban design; in order to promote inclusivity in design and placemaking across the borough.
Our Design Review Panel is an independent voice that promotes the highest quality of design in landmark developments, high profile schemes and important urban design initiatives in the borough. Since 2006 the panel has helped to shape the borough including for example the plans for the Old Kent Road area, the council's housebuilding programme, and major schemes across the borough like Elephant Park.
We offer training to all who join our panel and, in addition to the opportunities to network with colleagues on the panel, panel members can gain a valuable insight into planning in an inner city context, as well as experience in reviewing some of the most significant designs in London.
The closing date for expressions of interest is 9am on Monday 7 December 2020
How to express your Interest in joining the Southwark DRP
Please send us a one page CV and a covering letter of no more than 300 words telling us:
why you want to join our Design Review Panel and your interest in Southwark and its communities, especially if you live or work in the borough
what skills you may have in addition to your main professional role that you could offer to the Design Review Panel – we are looking for real 'all-rounders'
details of two architectural designs, public realm or community building projects that you are proud to have worked on over the last two years
Send your expression of interest by clicking the 'apply' link below.
Successful candidates will be selected based on their links to Southwark and its diverse communities; the range of specialist skills they offer; knowledge of the wider built environment; and their experience of assessing design quality.
Applications have closed.