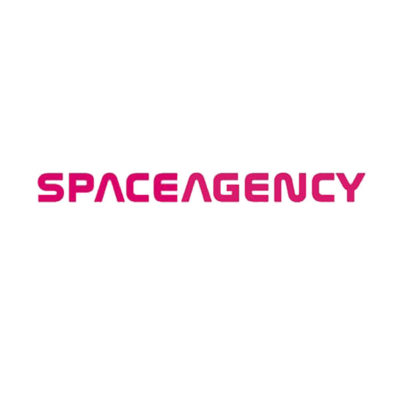 Spaceagency has an opening for a studio manager to join its firm in London.
Spaceagency is an international wayfinding and experience design agency based in London and working globally. Our practice connects expertise in urban design and architecture with the human focus of communication design and product design; enhancing how people experience and interact with spaces. Our international client portfolio includes cities, global brands and collaborations with renowned design studios.
We are looking for a highly capable studio manager with the confidence and tenacity to look after this ambitious and growing company. As studio manager, you will work closely with senior management to ensure everything is in place to enable our creative design team to deliver their work.
You should be exceptionally well-organised and excellent at multi-tasking to ensure the effective management of all hands-on aspects of operations:
taking ownership for the successful day to day running of the office on an operational level
managing office processes
HR and teambuilding
social events and marketing
liaising with accountants
bookkeeping, facilities and supplies
This is a pivotal role within the company. Through proactive management the studio manager will support the growth of a continuously improving organization and culture.
Role responsibility:
reception – being an ambassador of Spaceagency's culture, welcoming visitors, telephone reception
studio premises – office supplies monitoring and ordering, creating a culture of good housekeeping and organisation, liaising with landlord and cleaners, negotiating contracts with suppliers
HR – processing employment contracts, staff records, staff reviews
finance – invoices, expenses and VAT
marketing and new business – website, pitches and tender submissions
event coordination – social events, studio celebrations, CPD programme
Qualities we are looking for:
enthusiasm and drive to accomplish tasks and advance the goals of a growing company, highly self-motivated
excellent organisational skills – personal efficiency, multi-tasking and the ability to prioritise competing demands
commercial awareness – confident and experienced with SME financial matters
problem-solving – the ability to promptly assess a situation and effectively solve it
a team player who can quickly become the 'go-to' person
minimum of four years' professional experience
Please submit applications using the 'apply' link below.
Applications have closed.