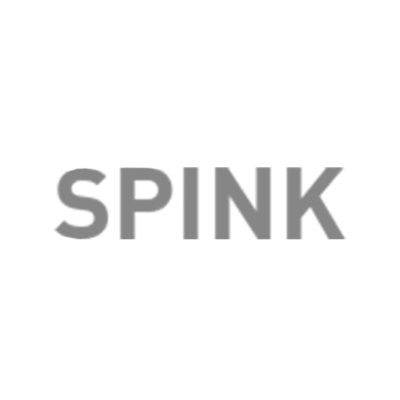 London, UK
Architectural assistant with 3D presentation skills

Spink Architecture is looking for an architectural assistant with 3D presentation skills in London. 
Spink Architecture is a unique multidisciplinary private company. We design, build and project manage the ultimate residential developments in the UK's most exclusive locations.  In our 25-year history we have mastered the art of building world-class homes designed to suit exacting buyers who insist on the finest accommodation and workmanship.
As part of our group of 50 professionals based in west London we have a team of 20 architects working across all design stages.  We are currently working on exciting residential projects in prime central London and the home counties and are seeking an architectural assistant to produce 3D visuals to present concept designs to our clients.   You should have the experience and ability to produce accurate and stylish 3D visuals using Revit and Enscape.  We have a talented CGI artist already established in our team and are not seeking a candidate with the skillset to produce 'photo realistic' visuals, however there will be the opportunity to develop skills in this area as part of the role and any experience with 3ds Max, V-Ray and Photoshop would be beneficial.
We have an excellent office environment and supportive working culture to welcome candidates with the right skillset and approach to work.
Closing date for applications: Friday 16 February