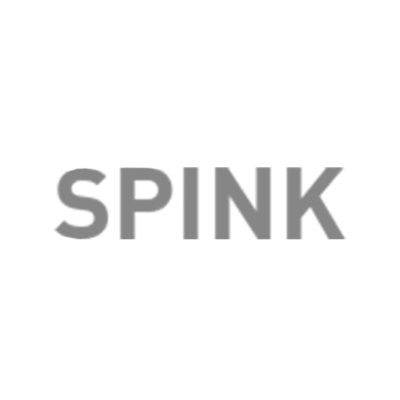 Spink Architecture is looking for a landscape architect in London. 
Spink Architecture is a unique multi-disciplinary private company, which designs and builds the ultimate residential developments in the most prime and exclusive UK locations.  Developments include country estates and landscape is central to our approach lead by Christopher Bradley-Hole, our internationally respected and published director of landscape architecture.
We are seeking to appoint a landscape architect to work alongside Christopher on the creation of a garden and estate for a substantial new build country house close to central London.  You will be involved in the design process from concept stage with a focus on taking responsibility for overseeing the implementation of the soft landscaping with subcontractors and our own team and thus must have a good skillset, experience and interest in this area.
You will have CMLI accreditation; have strong visual communication skills; have experience of implementing schemes, a good range of design and detailing experience;  have excellent graphic skills and a demonstrable aptitude in CAD/design software – we use Revit, and data management; be collaborative and used to working in a multi-disciplinary environment.
Please submit your CV, examples of work and covering letter.
Closing date for applications: Friday 16 February