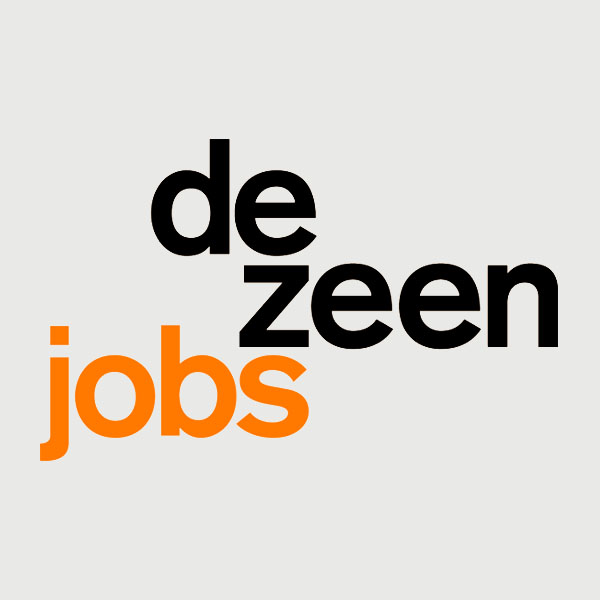 Karlsruhe University of Arts and Design is looking for a professor of product design to join its team in Karlsruhe, Germany. 
Besides the extensive exploration of the relevant product design parameters- function, engineering, configuration, and convention – the successful applicant will be able to consider the social relevance of design in a sound and thoughtful manner. The candidate will hold hands-on courses in design and production that will be based on the systematic use of analogous and digital media and program-controlled tools.
Tasks:
representing the entire artistic and creative breadth of the subject of product design
teaching in the product design program
mentoring students in all of the HfG's artistic and theoretical subjects
participating in interdisciplinary and experimental projects
participating in the ongoing development of the University's curriculum and in the expansion of operational structures, both in regard to human and technical resources
initiating and conceptualizing projects with third-party funding
in addition, it is expected that the successful applicant will engage in interdisciplinary cooperation with representatives from all other subject groups at the university as well as with the neighboring Center for Art and Media Karlsruhe – ZKM
additional duties are regulated by Sec. 46 of Baden-Württemberg's State Higher Education Act – Landeshochschulgesetz
participation in the University's self-administration bodies is mandatory
Hiring requirements:
relevant university degree and/or outstanding relevant accomplishments as an artist
special aptitude for artistic-creative, experimental work, usually evidenced by a renowned work of art and international professional practice
extensive expertise and experience in the field of digital media and program-controlled tools
pedagogical abilities and teaching experience at artistic or film universities
The professor is hired as a state employee – not as a civil servant. The position is limited initially to three years and may be extended by another three years. Part-time employment of less than 66% of full-time hours is permitted; the minimum is 50%.
Karlsruhe University of Arts and Design aims for a higher percentage of female professors and therefore particularly encourages applications from qualified female applicants. The HfG Karlsruhe supports the compatibility of career and family life and strives further for more cultural diversity among the academic staff.
With equal qualifications, severely disabled applicants will be given preference.
Application packages complete with curriculum vitae and any documents and records evidencing the artistic/academic career should be sent by 31 December 2017 to:
The Rektorat
Staatliche Hochschule für Gestaltung Karlsruhe
Lorenzstr. 15
76135 Karlsruhe
Germany.
Please reference the position "Professur für Produktdesign".
Pay Group W3, 66% – 2/3-time position
Home