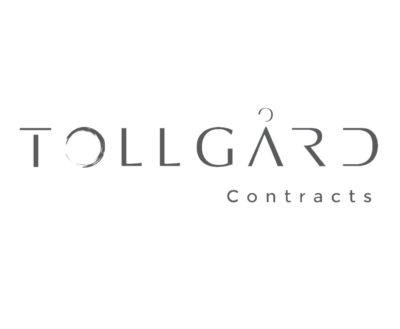 Staffan Tollgard Design Group is recruiting a sales associate to join its firm in west London.
Tollgard Design Group are a renowned multidiscipline design company based in west London.  The contracts arm is a fast-growing commercial supply department with solid foundations and a strong pipeline of future business. With arguably the most diverse brand portfolio in the UK, we are looking for someone to join it at the next stage of development and to be part of our ambitious outreach programme.  We need a reliable, self-motivated individual with integrity to join us as a sales associate on a permanent basis.
The role is a key one for our contracts department as you will be the cornerstone for all sales coordination and management with extensive client liaison. This is an autonomous position which means you will have the opportunity to grow into the role and then really develop it to maximise your potential.
Our clients include architects, designers, developers, contractors and end users. You will ideally have had at least two year's FFE sales experience and understand what is needed for successful business to business sales.  With your knowledge and appreciation of good design, you will be comfortable in specifying from our portfolio of brands and preparing suitable project proposals.
You will also be adept at managing your time to ensure each enquiry is managed accurately and efficiently, from initial contact through to the order process, and then logistics, delivery, installation and aftercare.
This key role means you will also be working closely alongside the contracts director in managing new leads, and so you will need to be a team player, yet able to work autonomously.
Applicants must have great communication skills, an eye for detail, well organised, computer literate, well presented and above all, accustomed to providing fantastic customer service.
Candidate profile ideal:
confident with dealing at director level.
design degree
experienced in CAD (AutoCAD) and any other design software
two years of contract sales experience winning and delivering six-figure projects
two years of international freight management and delivery experience
Required: 1 July 2019
Salary: package negotiable according to experience
Please submit your CV with covering letter addressed to Marie Chawla (studio and operations manager)
No agencies, please!
Applications have closed.