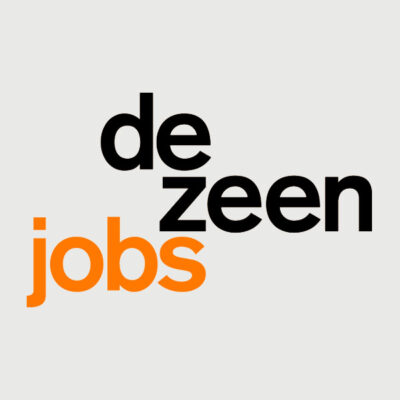 The Stanley Picker Gallery at Kingston University is seeking to appoint contemporary practitioners to the Stanley Picker Fellowships in design and fine art in Kingston, United Kingdom.
Each Fellowship provides up to £16,000 and valuable access to the extensive material workshops, technical resources and expertise within Kingston School of Art and the wider University departments, to support a practice-based, innovative research project that will result in an exhibition of international standing at the Stanley Picker Gallery.
See our Fellowships pages for information on previous recipients of the Stanley Picker Fellowships and About to learn more about the gallery and its wider programme.
The Stanley Picker Gallery and our university partner-venue Dorich House Museum are committed to working ambitiously, innovatively and inclusively to foster equality and diversity across all of our activities and operations. We strongly encourage participation from all protected characteristics to achieve fairness of opportunity for all. We fully acknowledge our environmental responsibility and our duty to reduce our impact on the planet through transforming our working practices.
To apply please visit the Gallery's website and complete the short enquiry form to receive the full details of the Stanley Picker Fellowships and application requirements.
Once having received the full details, if you need advice or support with completing your application please call us on 0208 417 4074.
Deadline for Applications: 26 June at 5pm
Salary: Up to £25,000
Applications have closed.