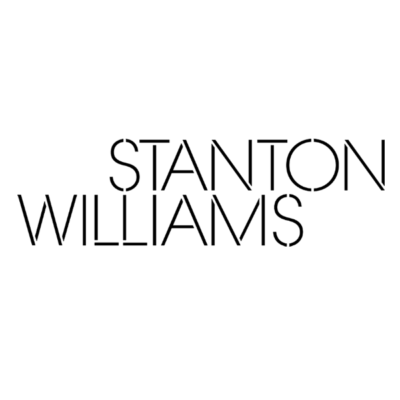 Stanton Williams is currently seeking to appoint a model-maker to join its London-based practice.

Model-making is an essential design tool for Stanton Williams and is integral to the studio culture. We use models to explore all stages of design. They are not treated as precious objects, they are cut, folded, sawn, deconstructed and reconstructed to push and develop design. We also develop these into finished models to communicate key concepts to clients and collaborators.
Duties:
working closely with the workshop manager to support the design teams with sketch models
producing models that are designed to communicate ideas, materiality and spatial relationships for presentations and exhibitions
working directly with architects of all levels, developing briefs to produce models that are appropriate to the design stage
supporting the architects with their own model making, laser cutting and spray painting
maintaining a clean and safe working environment always
other duties include housekeeping, stock checking, purchasing materials, organising storage and archiving
Necessary skills and experience
Candidates must be able to demonstrate:
good, precise hand building skills
an appropriate level of experience in the realisation of architectural models
an appropriate level of experience of working with workshop machinery and laser cutters
the ability to improvise, think creatively and apply the right attitude to a variety of activities to suit different briefs and design challenges
an experimental approach to making
a strong aptitude for working collaboratively
you are self-motivated and enthusiastic
Important notes:
you must have a degree in a relevant subject related to the role
we welcome candidates with experience in different making disciplines
Stanton Williams has a machine workshop as well as an open access model making space. You will therefore be expected to work with a wide range of materials and processes, from card to foam, to timber and acrylics, as well as casting
the role would suit someone with a strong interest in design
you will be expected to bring a small sample of something that you have created to your interview if selected
General details
Workings hours: 9.00am – 6.00pm (although some flexibility will be required)
Salary: dependant on experience
Reporting to: workshop manager
To apply, please send a cover letter and examples of your work.
Hard copies can be sent to:
Stanton Williams
36 Graham Street
London
N1 8GJ
Stanton Williams is an equal opportunities employer.