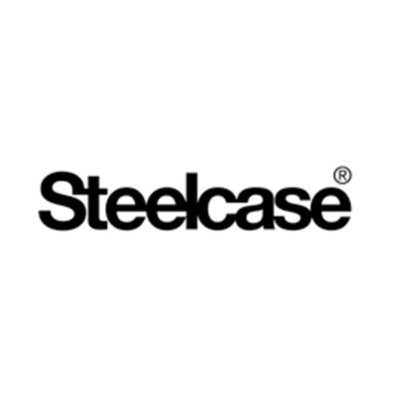 Steelcase is offering a product design internship in Munich, Germany.
Who we are
There are times in life when you notice to change something, experience something new or think outside the box to develop yourself further. Now could be the opportunity to make this change. Designing with like-minded, environmentally sensitive, diversely creative teammates.
We see design as a way of thinking, as a way of doing, and as a way of collaborating.
If this sounds like you, then maybe you too should be a part of our design team.
Coalesse was born from a passionate belief that work can be a place where you want to go, not where you have to go. We apply our insights to the intersection of space, technology, and furniture, helping individuals and teams in leading companies around the world to love how they work.
This is what we live and show in our learning and innovation center in the heart of Munich.
For our design team we are looking for a competent and ambitious product/industrial design working student/intern.
What you will be doing:
gain some real-life experience in the design industry – work within a globally acting furniture company and implement your ideas into real products
develop your own opinions and thoughtfully share them with the team
explore new concepts from SketchUp to digital and physical prototypes in our many and various workshops
assist the design team in daily projects and gain work experience
build relationships with all the involved departments, from engineering, production, project management up to marketing and product communication
face a challenging environment in a young, warm hearting and international working environment – you'll have 11 different nationalities in your team
Who you are:
naturally curious and empathetic – you like to learn
able to work in teams and to achieve individual tasks with little to no supervision
good communicator – able to express yourself clearly through words and visualisations
comfortable sharing your viewpoints with others
comfortable working in CAD and the Adobe Creative Suite as PS, ID, AI
you have ideas and like to build them – motivated to go into the workshop to build fast mockups and prototypes
good knowledge of English
you enjoy and seek out multicultural working environments
you are also a nice person
If you want to be part of our design team, send us your application! We would love to see some examples of your previous works so please attach your creative portfolio and a complete CV to your application. Candidates without any work samples will be excluded directly.
Applications have closed.