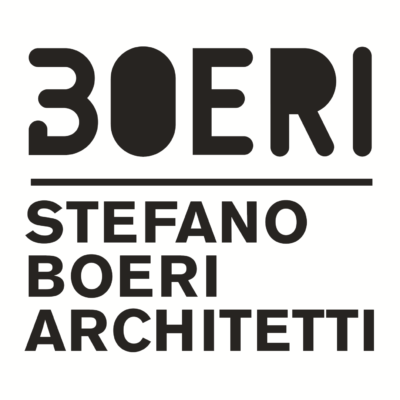 Stefano Boeri Architetti is seeking a BIM manager to join its team in Milan.
The head office of Stefano Boeri Architetti is looking for an experienced Revit manager to join the team in Milan.
Due to its work, Stefano Boeri Architetti has acquired a strongly defined identity and become a point of reference for biodiversity and sustainable architecture, social housing, strategic urban development at different scales, at an Italian and international level.
This role is specific to the implementation of the BIM process in all project developed with the Revit Platform. We have a particular interest in developing the quality of our graphical output, developing templates and family libraries that will support quality and consistency in our workflows.
Additional responsibilities include:
further develop our existing strategy for implementation of BIM (specifically Revit) process, standards and supporting technologies
develop and update our in-house BIM/Revit user manual
support project teams in Revit project setup and delivery
develop, support and deliver training for project teams in BIM process and relevant technologies
assist with induction of new starters in Revit
coordinate the introduction process for new arrivals to the studio in relation to BIM/design technology skills and processes
provide quality control processes for completeness and adherence to BIM process and standards
promptly report to project owner if problems are forecast
communicate clearly and positively with other members of the project team, external consultants, contractors, sub-contractors, suppliers, advisory, statutory, and other relevant bodies
support project partners in BIM contract negotiations and client engagement
support our bids team in responding to BIM-related questions when tendering for new work
help to determine appropriate BIM scope, delivery program and resource planning for project deliveries and produce the implementation plan for projects
maintain a strong working knowledge of current industry BIM process and technologies
Skillset requirements:
demonstrate the ability to undertake the above responsibilities
legally able to work in Italy
advanced technical skills in Revit and scripting
strong working knowledge of BIM international standards, contractual and legal issues
over five years working in an architectural/engineering firm
over five years working as BIM manager
experience in implementing practice wide Revit process adoption
excellent communications skills, both written and verbal
excellent organisational and time management skills
resilient to cope with conflicting demands, able to priorities duties and work effectively under pressure
able to demonstrate initiative and a proactive approach to daily tasks
good interpersonal skills and able to work independently and as part of a team
fluent in English and in Italian
To submit your application please click the 'apply' link below.
www.stefanoboeriarchitetti.net
Applications have closed.