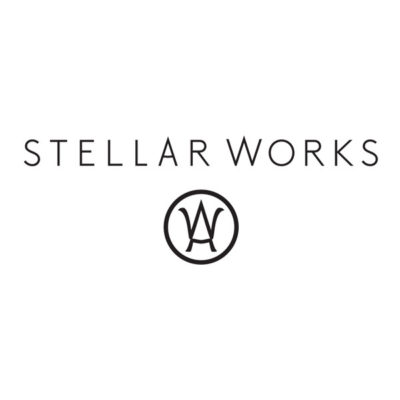 Stellar Works is looking for a sales assistant to join its office in New York, USA.
Stellar Works is seeking a sales assistant whose focus will be to support our team in New York. A qualified candidate will be able to juggle multiple tasks, be detail-oriented, and handle a large volume of daily orders.
This is the ideal position to learn the business every day through assisting with all aspects of sales support, from facilitating the client experience to post-sale client care. This role provides exposure to various aspects of sales, operations, inventory management, interior design and fulfilment while providing support to the sales team.
Job description:
assist with sales support and post-sale follow-up, including placing orders, resolving delivery issues, completing special orders, and processing part requests
lead studio operations such as ordering, organizing and maintaining fabric swatch samples, maintaining studio product inventory and escalating facilities issues
maintain and audit warehouse inventory levels by processing stock adjustments and returns
negotiate cost-effective rates with freight service providers to ensure maximum profitability
maintain inventory of all studio marketing collateral such as catalogs, sale signage, seasonal promotional items and office supplies
research potential trade and developer clients for outreach and business development
prepare necessary shipping documents and liaise with various freight and customs brokers
schedule pickups with a network of carriers
track all inbound and outbound shipments with carriers to ensure proper routing and timing of shipments
attend studio meetings, participate in product trainings, share information among peers and utilize the Stellar Works website and catalog to foster continual growth of product knowledge base and knowledge of the design industry
interface with sales leadership to understand service issues as well as general needs and enhancements that will continuously improve customer experience
identify ways to improve our current processes and tracking systems
build and maintain relationships both internal and external to benefit our customer service performance
Experience:
bachelor's degree required
one-two years' experience in one of the following: sales, account management, customer experience, fulfillment, or design
experience with Google Sheets and Excel
experience working in a fast-paced delivery environment
demonstrated ability to build reports and analyze complex data sets
strong multi-tasking capabilities
About Stellar Works
In 2012, Stellar Works was established as a way to bring ideas together: East and West, heritage and modernity, craft and industry – bringing the best of the past into the light of the present. The company's aim was to inspire a renaissance in Asian aesthetics, taking the forms, styles and motifs that have characterized Japanese design across the centuries and filtering them through the lens of the European tradition to create something new and timeless.
Please submit applications using the 'apply' link below.
Applications have closed.