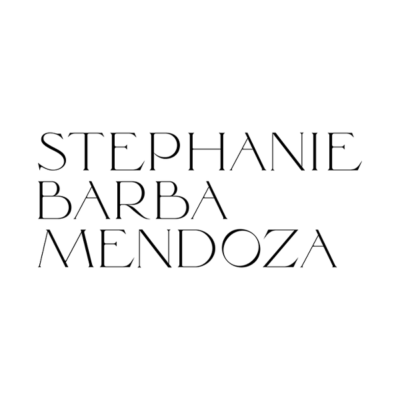 Stephanie Barba Mendoza is hiring a senior designer to join its team in London.
Stephanie Barba Mendoza is seeking a full-time senior designer to join its team in London. In this position you will act as SBM's lead designer responsible for multiple projects simultaneously from initial concept through to development, coordination, documentation and on-site execution.
You will manage a small and growing team of designers working under the direction of the creative director. In this position you will be client facing and have the opportunity to be part of exceptional projects in residential and commercial interior design in an office where no day is the same.
We expect a strong work ethic and the ability to work independently to handle high volumes of work while being organised throughout several projects at the same time.
Role description:
developing the design from concept creation through to design development and implementation
leading the team in conceiving the design of the project to meet the client's program, quality objectives and project constraints
liaison between the creative director and the design team during the design process
implementation of creative ideas into technically sound design
extensive knowledge of interior systems and construction
strong ability to produce detailed and accurate construction document packages including plans, sections, elevations and details
ability to produce detailed joinery packages for shopfitters or contractors, with awareness of manufacturing costs, appropriate materials, and hardware selection
detailing of bespoke FF&E and joinery in consultation with manufacturers
ability to specify and organise finishes, FF&E, and lighting schedules
reviewing all documents to ensure they incorporate the design intent
build strong, lasting relationships with third parties and external consultants
Required skills and experience:
minimum of five years' work experience in high end hospitality & residential design sectors
professional qualification of interior design
demonstrated conceptual approach to design
experience leading design teams
excellent teamwork skills. Ability to work collaboratively with other designers and creative director
excellent organisational skills with a strong attention to detail
excellent 2D drawing skills (AutoCAD)
excellent digital skills to produce presentations (Adobe CS knowledge, particularly InDesign and Photoshop)
3D skills (SketchUp/hand sketches), to be able to study spatial design
experienced in custom furniture design
excellent Microsoft Office skills to be able to set up and maintain schedules and specifications sheets
outstanding communication skills. Fluent in English, both verbally and in writing
knowledge of European supplier market and American would be beneficial
British citizen or appropriate working permit essential
To submit your application please email a cover letter, CV and portfolio and optional hand sketches via the apply for job button below.
Applications have closed.