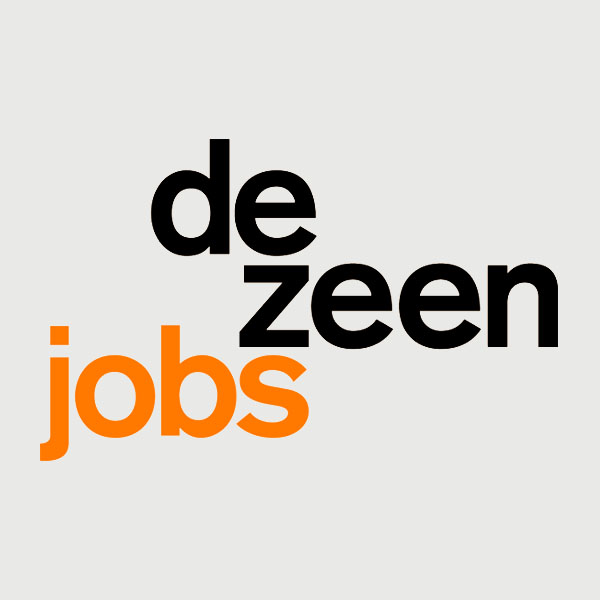 Sterling Studios is looking for an illustrator to join its team London.
We are a decorative arts company creating spectacular bespoke wall finishes and art pieces for international clients in our workshop in London.
You must have a minimum of one years' experience and a portfolio demonstrating your illustration skills and experience. Reporting to the director, you will have excellent time management and organisational skills. You will be working on a number of projects simultaneously and this work is key to production work flow in our workshop. The ideal candidate must be enthusiastic, flexible and able to work as an individual whilst communicating well with a larger team.
Roles and responsibilities to include:
producing artwork for workshop production
adapting client supplied artwork for production
using hand painted artwork (from our workshop) and adapting for digital production
taking briefs from the sales and projects team
creating presentations of artwork for clients
The successful candidate should:
have commercial digital illustration experience
have excellent Illustrator and Photoshop skills
have good AutoCAD skills
be able to demonstrate a variety of styles and have knowledge of classical design and art styles
be able to work to a brief, solve problems creatively and work in a wide range of styles
can follow existing styles to expand established collections
have strong work ethic
have excellent communication and interpersonal skills
have great attention to detail
proven experience of artwork creation and manipulation to a high standard
ability to understand and execute instructions
manage own workload and keep to deadlines
Please send your CV together with samples of your work and a covering letter including salary details, by clicking the 'apply' link below.
Applications have closed.