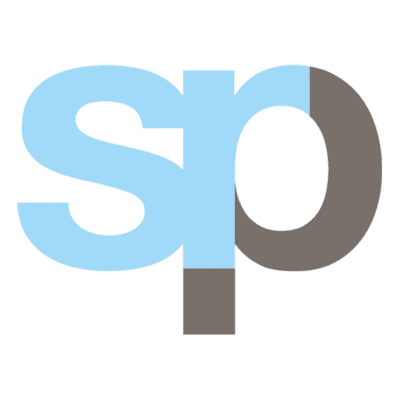 Steve Ritchie Partnership is looking for an experienced and enthusiastic project architect to join its growing team in London.
This is an opportunity for an active team player to step up to the next level and contribute to the development of the practice as well as taking responsibility for running projects.
If you are a versatile all-rounder with exceptional design skills, hands on Revit expertise and solid, practical delivery experience this role might be for you.
Key responsibilities:
run projects confidently across different stages and sectors, managing the team, client and consultant team
work with the team to help coordinate resources, project finances and programme
support other team members with advice and practical help as needed
contribute to the marketing, development and growth of the practice
Essential criteria:
ARB registered architect
five years' post-Part 3 job running experience in the UK
experience across all RIBA stages
experience in a variety of sectors (preferably including residential and commercial)
hands-on proficiency in Revit
fluent spoken and written English
based in the UK with the right to live and work here
Professional skills
You will be asked to demonstrate the following professional and personal skills:
an understanding of how a building goes together
excellent design ability and the ability to visualise, illustrate and present ideas clearly
good technical and practical problem solving skills
a comprehensive understanding of UK building regulations and compliance issues
project management: organisational and 'people skills'
flexibility, and the ability to react quickly
thorough attention to detail
ability to work on your own initiative and collaborate effectively
open and tactful communication
SRP are a mixed-use architectural practice recognised for bringing good design to everyday spaces and for our creative, practical and no-nonsense approach.
We are creative, pragmatic and straightforward.
We are a friendly team and we support each other.
We believe in a good work-life balance.
We offer you the opportunity to develop your skills across different sectors and work stages and progress your career in a friendly and supportive team environment. All staff play an active role in the running and development of the practice and receive a well-rounded package of benefits.
If this sounds like you, please apply ASAP directly to info@steveritchiepartnership.co.uk as follows:
a short video (preferred) or brief letter confirming that you meet the essential criteria and explaining why you want to join our team
your CV
a brief PDF portfolio illustrating your best design and technical work
Please quote the reference Dezeen 3/21.
www.steveritchiepartnership.co.uk