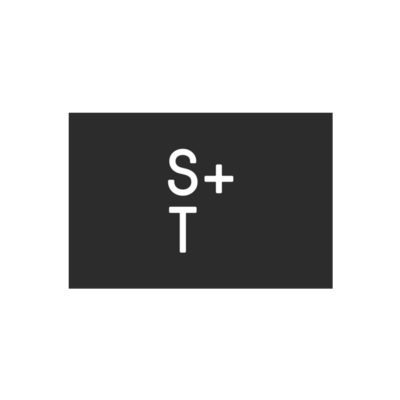 Stiff+Trevillion Architects is currently looking for a studio assistant to join its growing London team. 
We have a vacancy for a full-time studio assistant in our busy west-London office. We're on the hunt for a cheerful, efficient, outgoing and professional individual with flawless English speaking skills and an excellent phone manner. You will need to be computer literate, polite, supportive and self-motivated.
The role centres around supporting the studio manager in the day to day running of the office. You must be happy to undertake a variety of activities and be able to cope with a number of tasks at one time.
If you'd like a detailed job description or further details, please email the studio marking your subject line 'Studio Assistant Role'. or give us a call on 0208 960 5550
Submit your application using the 'apply' link below.