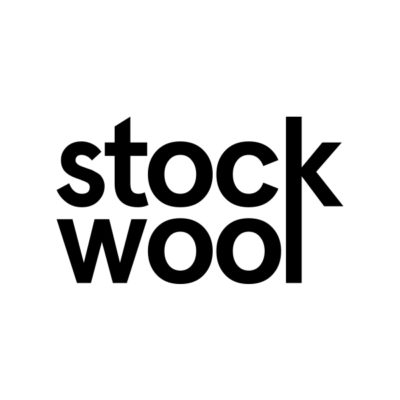 Stockwool is seeking a senior practice administrator to join its firm on a fixed-term basis in London.
Stockwool, as a leading UK architectural practice for urban regeneration, has built up a portfolio of acclaimed projects across the capital and the South East. To us, creating places that enrich all of our lives is everything. Our reputation for quality and exceeding clients' expectations is built on our belief that successful urban regeneration makes a positive difference to people and communities.
We are looking for a motivated and highly organised senior practice administrator to support the management team for a minimum nine-month period, to start in early December 2019, and will consider candidates looking for full-time or part-time hours – please state this in your application.
Your diplomacy, attention to detail, enthusiasm, initiative and the ability to manage a varied workload will help you to succeed in this role, which would be ideal for a confident and experienced multi-tasker with a background in an architectural, design or construction environment. You will have great communication skills, application to financial matters, and strong IT skills.
The role involves working closely with the partners to ensure that all administrative functions throughout the practice run smoothly, and is supported by our part-time practice administrator and outsourced bookkeeper.
Duties will include:
preparation of monthly payroll and pension information
maintaining purchase records, checking and authorising all purchase invoices
updating and overseeing all financial reports
preparation and issue of all sales invoices
tracking and updating project fee information
attending and reporting to weekly resourcing and monthly partners' meetings
overseeing HR-related issues, ensuring that all HR activities meet employment and data protection laws and follow best practice
overseeing the recruitment, contract and induction processes
management of staff files including change of contract letters etc
implementation of appraisal outcomes and training plan
keeping all project and staff information up to date on our project management software, Rapport3
overseeing the renewal of the practice insurance policies
The successful candidate will have:
at least three years' experience in an architectural, design or construction environment
excellent communication skills – both written and verbal
a confident and cheerful can-do attitude and bags of common sense
a resourceful nature and an efficient way of working
strong MS Office skills
The culture of our practice is unique. We have worked hard to create an environment where every member of our team is treated as an individual and where sharing knowledge and working collaboratively is not just encouraged, it's the norm. If this role excites you please send your CV and cover letter using the 'apply' link below.
We regret that, due to the high number of anticipated responses, we are unable to respond to unsuccessful applicants. We are an equal opportunities employer.
Applications have closed.