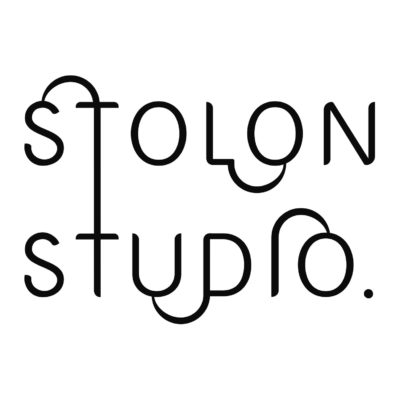 Stolon Studio is looking for architectural assistants at Part 2 level to join its London team.
Stolon Studio specialises in sociable architecture.  We are involved in many challenging infill projects but also large strategic sites. The practice has an ethos of design exploration, research and development through building. The studio is led by husband and wife team Robert and Jessica Barker, who live in the first Stolon exemplary development, Forest Mews, a community of houses built around a shared courtyard garden.  We are pleased to say that we have an equal male to female ratio.
We are not paper architects. We build what we design.  We are looking for talented individuals to join us, and to work on a range of projects, from the bold concept stage to the truly rewarding construction stage.
Where relevant, you will be given support and responsibility to manage a project for your Part 3 case study, as well as professional and financial assistance with the Part 3 exams.  We have five projects going on site this year.
Candidates should ideally have BIM experience. We will also consider paid internships.
To apply, please submit a PDF of your CV and examples of your work (max file size 5MB) showing a range of your skills from sketches through to models, renders and working details or alternatively drop by in person to hand deliver it. Please note that we are unable to accept files that exceed this limit and therefore will not be considered.
Applications have closed.