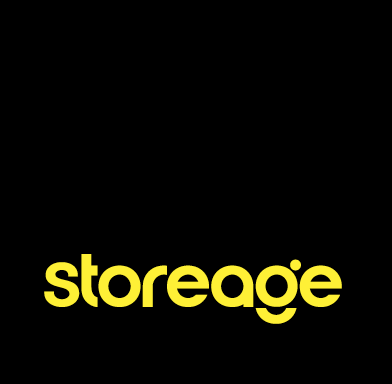 Storeage is looking for a talented designer to join its growing Amsterdam practice. 
Storeage:
Storeage is an international retail design agency. We value a hands-on, collaborative approach and believe in always challenging ourselves to deliver fresh, innovative and effective creative solutions.  Our work is high paced, high energy, high fun.
Job role:
In a world that is extremely competitive for visual outstanding imagery we are looking for an experienced 3D designer to create and develop spatial and window concepts for our internationally acclaimed clients. Must be able to work from beginning to end through the design process as well as support other design teams. Must understand communication design as much as interior design. Must have a passion for materials, light, architecture and technology.
Responsibilities and tasks:
conceptualise and design interior and spatial-oriented projects
conceptualise and design window displays and events
think digital and capable of executing it in physical
follow through on projects from concept to the realisation
client facing
Profile and experience:
interior architecture, stage design or equivalent required
minimally three-four years working experience in an agency
hospitality, retail or stage design preferred
strong 3D visualisation skills from hand sketch to renders
comfortable working in VectorWorks or CAD
ready to working in a fast-paced environment
hands-on mentality; independent
strong organisational and time management skills
understands the production process
Terms:
6-12 month employment agreement with a 30-day trial period.  Will be based in Amsterdam studio, but must be flexible to travel international based on project needs.
Salary:
Storeage offers a competitive salary package and follows the BNO guidelines.
How to apply:
If you like to carve out your own spot and are into projects that allow for maximum creativity with minimal parameters set, then inquire further. Please reply by sending your portfolio and CV via e-mail.  Thank you.
Home