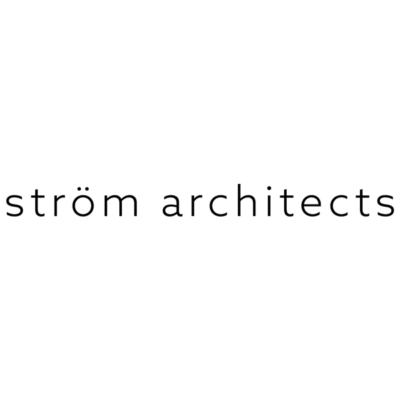 Ström Architects is seeking an architect/designer to join its team in Hampshire, UK.
Ström Architects is a specialist practice focussing on the design and delivery of contemporary high-end one-off houses.
With a growing number of projects, we seek to recruit an architect/architectural assistant/designer for work on the early stages of exciting houses directly with the director.
We don't mind:
what your qualifications are
how many years' experience you have
if you start at 10am or need to leave early
if you want to work from home part-time
where you studied or where you come from
We care about:
you being an excellent designer
a proactive, directional approach
results and that you do the job you're hired to do (let us know what you need to excel in your job and we'll do what we can enable you to do so)
you buying into our unique culture and the way we work
a mature and professional approach (we also understand you have a personal and family life)
Salary depending on experience. We are an office of 12 with an increasing international workload and currently work on projects in the UK, Sweden, Spain, Czech Republic, Turkey, USA and New Zealand.
We are currently recruiting for two positions, so clearly state which position you are applying for.
Please submit cover letter, CV and a PDF portfolio of max 10Mb via the 'apply' link below.
This position is only available to applicants based in the United Kingdom