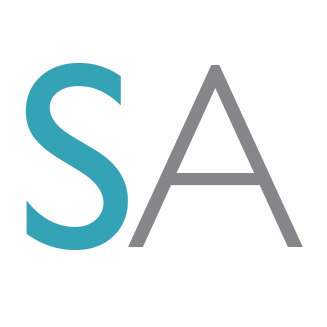 Strom Architects is looking for a newly qualified architect/experienced Part-II architectural assistant to join its team in Lymington, UK. 
Strom Architects is a small, award-winning architectural practice based in Lymington, Hampshire. We are passionate about design and are looking for the right person to join our rapidly growing team. The applicant should either be a newly qualified architect, or an experienced Part-II looking to expand their knowledge and undertake their Part-III whilst working for S.A.
You will be working on a growing portfolio of mainly one-off houses and arts projects; both in the UK and abroad. Spanish and/or Swedish language would be an advantage.
The studio is located in Lymington – a beautiful coastal town 2 hours from London and 30 mins from Southampton or Bournemouth. The location in the New Forest, right on the coast, offers a great potential for water sports, cycling and other leisure activities, providing a great opportunity for an exciting new start for the right candidate.
The role will be varied, and it is important that you are confident at all RIBA work stages and can run your own projects and be flexible in your approach.
The ideal candidate should have the following skills and experience:
experience of high-end residential work
a strong design portfolio
documented technical and detailing experience
job running experience from inception to completion an advantage
ability to work as part of a team but also individually – must be able to take initiative and be creative
ability to work to a varying workload and tight deadlines
excellent written and spoken English
excellent SketchUp skills
proficient in VectorWorks and Adobe Suite
attention to detail is essential – in design, but also writing and presentation of work
Full UK/EU driving license
If you are interested in applying for this position, please submit the following using the 'apply' link below:
please state which position you are applying for, (we are advertising more than one role), and why you would like to work for us
an attached letter outlining your experience, ambitions, availability, and salary expectations
a CV
a PDF portfolio of maximum of 10MB showcasing your work, including images and text
Please do not send links to download portfolios or CVs.
Please note: Due to the number of applications we receive, we regret that we will only reply to those we wish to interview.