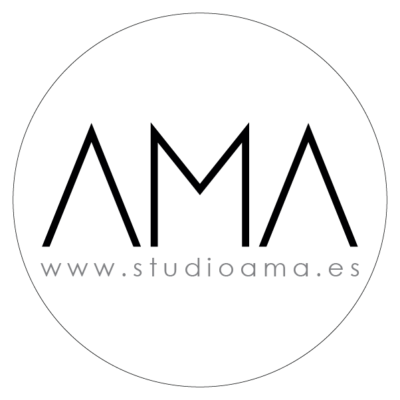 Studio AMA is looking for an architect/interior designer to join its team in Gran Canaria, Canary Islands. 
Studio AMA is looking for designers with a flare for parametric designs and interior spaces. The candidate can have a background in architecture, interior design or product design.
Experience within the hotel and retail sector will be valued as well as knowledge of English/Spanish language. It is important to be able to communicate with programs such as ArchiCAD, Adobe Suite, Rhinoceros 3D and Grasshopper 3D.
We are looking for a dynamic personality that is organised, not afraid to take responsibility, committed and with a desire to resolve problems. An ability to work with the team and to keep learning is a must.
Requirements:
demonstrated experience building parametric or reciprocal structures
passion to deliver outstanding design
capacity to work both autonomously and in a tight team often with demanding project programs
understanding of dynamic architectural form
advanced design solutions must be reflected in your portfolio
Rhinoceros 3D, Grasshopper 3D and Adobe skills are a prerequisite
appropriate working visa and ability to work in Spain essential
ability to move to Spain within three weeks of acceptance
We are a small design studio looking for a committed person for the design and fabrication of interior spaces. Taking site measurements, detailed design, custom fabrication and construction supervision are the prime roles of the position offered.
As a small studio we encourage every member to develop their own unique skills and contribute to the studios progressive design. Lots of enthusiasm, communication and flexibility are a must.
Our practice is focused on high quality, progressive architecture and design. We encourage and support our staff in continually developing their skill set through learning and value enthusiasm, good communication and flexibility.
To apply for this position, please submit a covering letter indicating your interests and suitability for the roles, your CV and exemplar of your portfolio with no more than four selected A4 pages. Maximum file size 10 MB.
Applications for this position must be submitted by Friday April 20.
All candidates will be notified of their progress throughout the recruitment process.
Applications have closed.