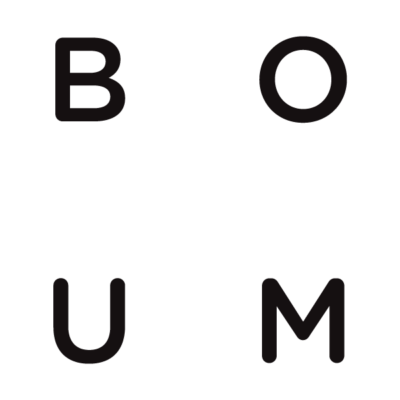 Studio BOUM has an opportunity for a design assistant to join its team in London. 
Studio BOUM, a special events studio, is seeking a design assistant to join its fashion show and special events design team.
BOUM produce fashion shows and unique events within the luxury fashion and lifestyle industries.
Our projects include designing and executing fashion shows, presentations, one-off special events, pop-ups and immersive retail projects across the globe.
BOUM are seeking a design assistant to work within a small team on all creative schemes.
The role of design assistant is to assist the creative director and creative producers on live projects including designing and developing fashion show and event experiences, drawing CAD floor plans and 3D visuals, set and object design, location scouting and surveying, prop and material sourcing, graphics and presentation design.
The work is in the creative sphere, but the ideal applicant would also be confident technically.
Skills required
The applicant:
can confidently and independently work in Rhinoceros and other CAD programs
can set up, render and visualise simple 3D models in both 3D modelling software and developing them further in Adobe Creative Suite
from the Creative Suite is confident working in Adobe Illustrator, InDesign and Photoshop
can work in Keynote and Microsoft Office
can put together clear, well formatted professional presentations.
has meticulous detail and organisation in daily life
has an ability to anticipate and pre-empt a project's needs and requirements
Experience and interests:
experience working in small events or design firm/agency would be beneficial
an architectural, interior or industrial design degree would be beneficial to provide you with the necessary skill set
interest in fashion, architecture, set design and interiors would be beneficial to understand key references and client base
Hours – 40 hours/week for a three-month rolling contract
Salary – freelance £750.00/week
How to apply
To apply please submit a covering letter, CV and abridged portfolio (max. 5MB) using the 'apply' link below.
www.studioboum.co.uk
www.instagram.com/studioboum
Applications have closed.