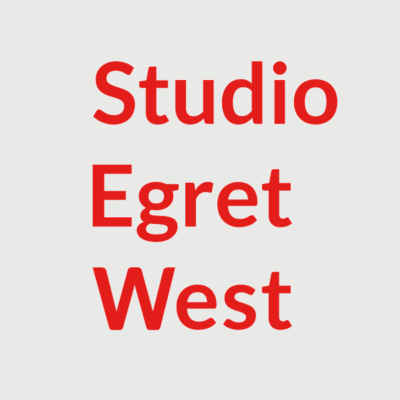 London, UK
Business development marketing and account manager
at Studio Egret West
Studio Egret West has an opportunity for a business development coordinator, marketing and account manager to join its London office.
Studio Egret West are looking for a business development coordinator, marketing and account manager to join our team. This person will lead our marketing efforts and contribute to client management, playing a key role in supporting the operational and strategic objectives of our dynamic business. They will work primarily with the management team: directors, associate directors, and associates, graphic designers, studio manager and studio assistant. The position will be based in our London studio, an ever changing showroom in the heart of Clerkenwell.
Responsibilities:
– produce and manage all external marketing communications
– produce and monitor fee proposals
– assist with production of contractual appointments
– act as in-house copywriter and copyeditor
– write and edit marketing materials
– implement brand identity of all collateral
– oversee the development and management of the image library (working with our in-house graphic design team)
– mmanage resources to meet a number of deadlines
– coordinate public relations and press activities
– support business development initiatives
– oversee updating of client database
Skills and experience
– creative and incisive writing ability
– experience of implementing B2B marketing principles
– knowledge of property and construction industry
– technically minded and aware
– interest in the built environment
– have an eye for graphic design
– be organised, methodical, with a keen eye for detail
– be commercially aware to maximise effectiveness of resources
– able to cope well under pressure and remain professional at all times
– manage people including their recruitment, personal development/training and performance management
– able to manage a number of marketing projects to deadline and on budget
– able to prioritise own workload, meet tight deadlines and work effectively under pressure at times
– able to build effective working relationships with professionals of all levels and disciplines within the organisation
Please send your CV to: Lone Blomhøj at careers@egretwest.com
You must sign in to apply for this position.
Previous job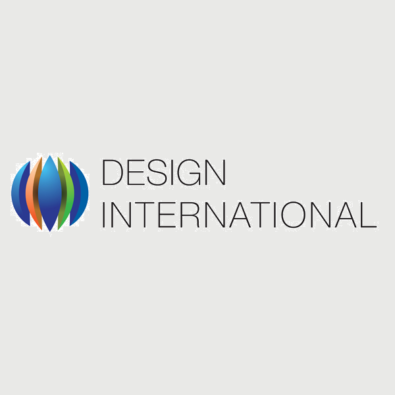 Junior interior designer
at Design International
Next job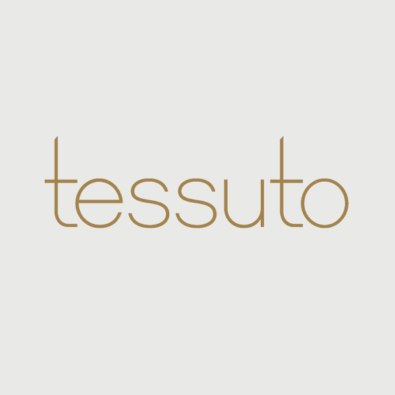 Interior designer
at Tessuto Interiors Ltd