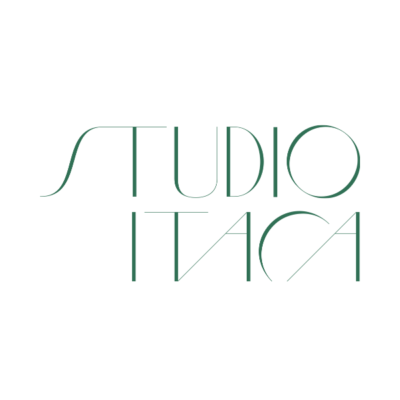 Studio Itaca is looking for a part-time freelance Part 2 architectural assistant to support the studio during the director's three month maternity leave in London.
The position requires approximately six to eight days/month to deliver on a tender pack and FFE specifications for a residential project.
The rate is £150/day and is to commence from 1 June 2022.
Responsibilities are:
prepare technical and detail drawing for, with evidence of professional experience that includes RIBA Work Stages 3-4
managing information packages with responsibility for end-to-end delivery and integration into the project
work independently and support the director during three month maternity leave
delivering the highest quality of drawn and written output at all times
Successful applicants will:
have excellent design and communication skills
be well organised
be self-motivated and self-directed
have good direct working knowledge of all RIBA work stages
knowledge of UK building legislation
have a keen interest in high levels of design and detail
be proficient in Vectorworks, MS Office, InDesign and Photoshop
Requirements of the role:
RIBA Part 2-qualified with a minimum of one year experience in a UK practice
eligibility to work in the UK and fluent in English
Please send example portfolio and a cover letter using the 'apply' link below.
Interviews will be held over Zoom.
About us
Studio Itaca was founded by Gianna Pagliarulo in 2020, and is dedicated to creating spaces where people can experience a sense of home – we seek to create a feeling of belonging with every project, client and team member. We have extensive experience in hospitality and residential design, ranging from light touch fit-out to extensions.
Our ethos centres on the belief that every client has a story to tell, and every project is a journey. Our clients are essential to our creative process, bringing with them their own ideas and experiences, resulting in projects that tell a personal story.
By listening to our clients, and thinking outside the box, Studio Itaca creates distinctive designs that consider our clients' needs alongside quality, cost and sustainability. We love crafting our projects, placing a great deal of consideration on the little details, whilst designing bespoke solutions and sourcing vintage and reclaimed pieces of furniture and lighting.
Applications have closed.