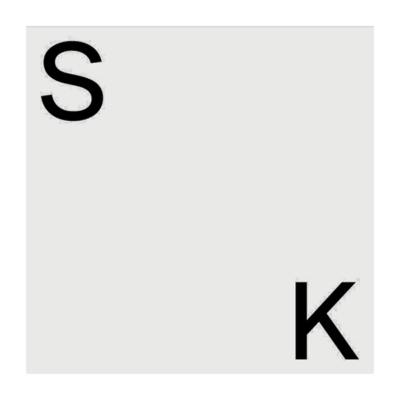 Studio Klass is seeking a junior industrial/furniture designer to join its team in Milan.
The suitable candidate will have at least two or three years' experience in a similar role.
Excellent rendering skills, both for furniture/industrial and interior design with particular aptitute and care for details; good eye for presentations and ability to work on specific design research.
Ability to work in Italy is mandatory.
Language:
Italian is a must
English is a big plus
Your personality and qualifications:
ability to work in an informal environment
ability to work on own initiative and be proactive
ability to manage time and priorities
good-eye on contemporary visual culture
passion for industrial/furniture design and architecture
problem-solving skills
The role will involve a range of activities including:
good skills in rendering software
good skills in post production software for images
good eye on composition, colors-materials-finishing
ability to work and develop project presentations
attention to detail and ability to work well under tight deadline
The procedure will be the following:
interview – trial period (three months) – staff.
Interested candidates should send a cover letter, CV and portoflio through the 'apply' link below.
Application without portfolio will not be taken into consideration.
Applications have closed.