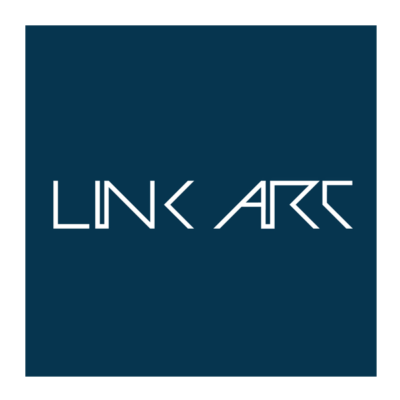 Studio Link-Arc is looking for an experienced job captain to join its team in New York.
Based in New York City, Studio Link-Arc is an international team of architects and designers. Our name, Studio Link-Arc, refers to our collaborative nature and our mission, which is to work across disciplines to create strategy and design in the fields of urban planning, architecture, spatial art and landscape. We accomplish this by linking knowledge, resources, and intelligence, from multiple perspectives and diverse backgrounds.
Studio Link-Arc designed the China Pavilion for Expo Milano 2015, which opened in May 2015 to international acclaim. In addition, our office recently completed a 500,000 square-foot educational project in Shenzhen and a 90,000 square foot archive library located on a private university campus. The office has been published extensively and has received many awards from prestigious organisations including Architectural Record, the German Design Council, the World Architecture Festival, Blueprint Magazine, and the Bureau International des Expositions. We are currently working on two private gallery commissions, an extension and renovation of a high-end flagship store in Manhattan, a 250,000 square foot cultural centre, and a 1,800,000 square foot cultural centre with an opera house, museum, and library, as well as multiple institutional projects.
We are looking for a motivated and talented job captain to join our studio.
Ideal candidates will have
Experience and qualifications:
a professional degree in architecture from an accredited institution
authorisation to work in the United States
five-eight years of professional experience in leading design offices through all phases of design and construction
applicants with experience at avant-garde design studios will receive a favourable review
experience working in Asia/China is a plus
Technical skills and knowledge:
expertise in AutoCAD and Revit, and the ability to produce and manage complex drawing sets
extensive knowledge of architectural detailing and construction standards
familiarity with building systems and the ability to coordinate with consultants from multiple disciplines
the ability to produce DD/CD details and documents with minimal supervision
digital modelling knowledge sufficient to coordinate between Rhino models and AutoCAD documents
knowledge of 2D presentation software including Adobe Creative Suite
Design sensibility, interpersonal, and management skills:
reliable, focused, and detail-oriented
good communication and critical thinking skills
self-directed, with a high level of initiative
strong time management skills and the ability to consistently meet deadlines
ability to work independently and cooperatively in a fast-paced environment
fluency in English is required, knowledge of Mandarin is a plus
strong organisational skills
Please submit a cover letter, resume, and work samples in PDF format (max 10MB) using the 'apply' link below.
Cover letters should be addressed to Yichen Lu, Principal, Studio Link-Arc, LLC.
Hard copy cover letters and portfolios can be mailed to:
Studio Link-Arc, LLC
115 West 30th Street, Suite 901
New York, NY 10001
Visit our website for more information. This position is available immediately. No phone calls, please. Hardcopy work samples will not be returned.
Applications have closed.