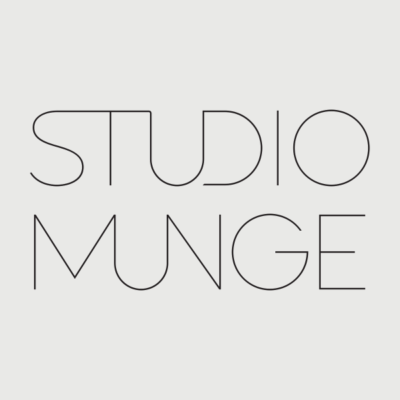 Canada,
Senior designer/project lead
at Studio Munge
Studio Munge is looking for a senior designer/project lead to join its Toronto-based team.
Are you enamored with Justin Trudeau and the Canadian lifestyle? With a strong affinity for luxury details and immersive experiences, are you inspired by timeless and emotive interiors? Is there flexibility in your leadership ability that expresses itself in how you mitigate diverse challenges while mentoring your team's creativity? Do your imaginative and organizational abilities make you an asset in a collaborative setting? Has your experience leading projects and designers given you the expertise to oversee the completion of complex projects from start to finish?
At Studio Munge, we bring spaces to life for many of the world's most iconic luxury brands. Our environments are tactile, signature and layered. We have established our reputation through storytelling and concept-driven designs. Together, we think beyond our spatial limitations and imagine the shared experience. Collectively, we create more than pretty pictures, we shape exciting, award-winning and time-tested spaces. We are looking for an ambitious and inspired senior designer/project leader to join our team today!
This multi-faceted position relies on your creativity and leadership to drive international projects of a large scale from design concept and narrative phases to construction, ensuring all aspects of the project meet and exceed our innovation and quality standards. As a senior designer/project leader, you will be relied on to clearly communicate, mentor and be proactive in collaborating with your team and client-base alike; including the strong ability to interpret directive from our principal and senior director's vision into comprehensive design. In addition to managing your own deliverables, you will also mentor intermediate and junior designers encouraging their overall skill and development.
We're seeking an inspiring and passionate individual with accomplished talent to lead multiple luxury hospitality and residential projects from ideation to construction.
Overall responsibilities
– responsible for day-to-day client management with the team director
– responsible for monthly billing goals and quarterly projections with the team director and director of operations
– responsible for building and mentoring a strong, well-rounded design team with the ability to execute projects that meet Studio Munge's expectations
– able to manage most internal team dynamics and daily issues, in a collaborative and constructive way for the team's overall welfare
– responsible for current and projected project staffing and scheduling in a way that balances the needs of the studio, client, and individual
– develop and execute innovative design concepts from start to finish, that are impactful, yet conducive to intended purpose and project design strategy
– create design that is reflective of the client's goals and aligned with Studio Munge's quality of work and narrative
– lead, manage and carry out multiple complex projects of varying stages of completion from concept to construction within schedule
– facilitate growth and development of junior/ intermediate designers through support and mentorship
– establish trusting relationships with clients through successful management of expectations and requests, consistent communication, and captivating deliverables and presentations
Qualifications
– bachelor's degree/diploma in interior design/equivalent
– minimum eight years -five continuous years in hospitality, work experience with international projects
– accustomed to working in a fast‐paced, deadline oriented environment
– exceptional communication and interpersonal skills with internal colleagues, and external clients, consultants, and suppliers
– excellent design, time and priority management through a high skill-set in scheduling and resource management. Practicing pro-active measures where possible
– resourceful, curious, inspired and creative
– clear expression of concepts in three dimensions through 3D modeling or free hand sketching
– well-versed with current global laws and regulations pertinent to the standard practices of interior design
– independent but can work collaboratively in a team and multi‐team environment
– strong comprehension of FF&E; capable of working with in-house FF&E specialists
Software skills
– SketchUp 2017
– Adobe Creative Cloud – Photoshop, In-Design, Acrobat, Illustrator
– Autodesk Architecture 2017
– Microsoft Office 2016 Word, Excel, Powerpoint, Outlook
– Revit – optional
Please send all of your documents including portfolio, cover letter and resume to: yourcareer@studiomunge.com
You must sign in to apply for this position.
Previous job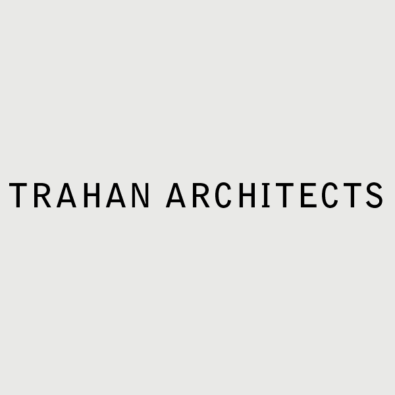 Senior designer
at Trahan Architects
Next job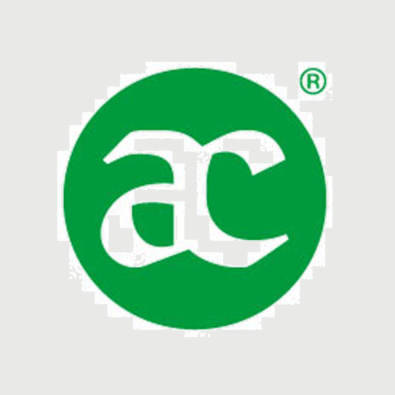 Sales manager
at Another Country