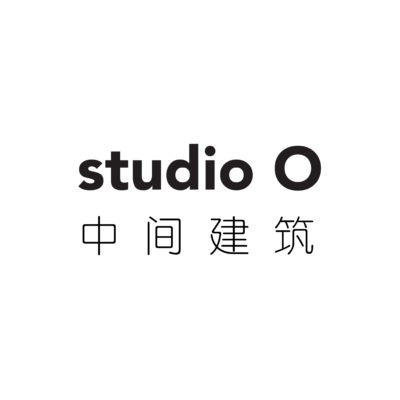 Studio O is seeking talented architect to join its Beijing office.
We are currently looking for highly motivated and talented architect that must have conceptual design talent and keen eye for composition and detailing and should show deep understanding of layouts and extensive knowledge of site supervision.
Credo
Studio O is an architecture atelier, exploring a wide spectrum of creative fields such as: architecture, art, urban design, media, graphic and product design.
Studio O's focus is on experimenting a new path where the approach in every project is the unique result of specific inputs, coming from different angles – as culture, environment, material – where the attention on the existing beauty always constitutes an essential element of every intervention.
Projects
Studio O's projects embrace various fields and scales, from a small coffee shop of 24sqm in the historical center of Beijing, to a masterplan of 100,000 sqm in St. Petersburg,  from an extensive exhibition and art installations inside the Forbidden City to a boutique hotel and meditation center in a historical village of Anhui province, China.
You:
multitasking and result driven with knowledge and experience in early design phases – such as concept and schematic design – aiming of growing in a fast paced, multicultural environment
fluent in English and Mandarin
extensive familiarity with Revit is required and excellent editing skills are expected
three+ years' experience, preferably in fast pace and international environment
Applications
Please submit your CV, cover letter and portfolio in pdf format (max. 10MB) before 20 December.
Deadline for applications: 20 December 2019
Applications have closed.