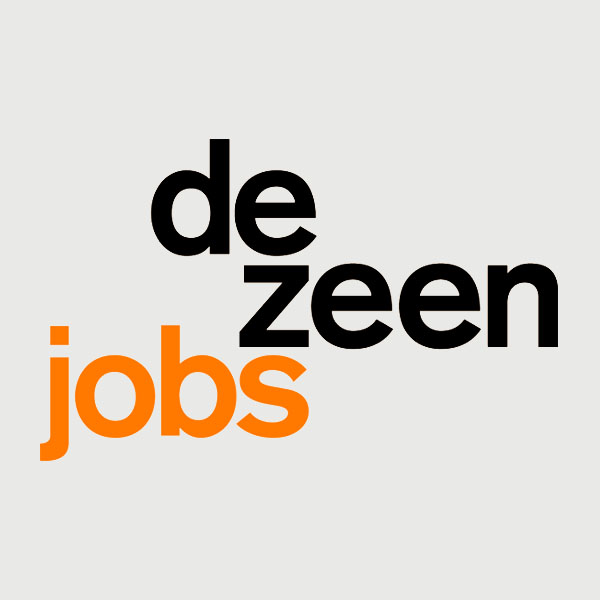 Studio Olafur Eliasson is hiring a database administrator and archivist to join its team in Berlin.
Beginning of contract: 1 February 2023
Employment: part time
Where: Berlin
Application deadline: 15 January 2023
Job description
As a database administrator and archivist at Studio Olafur Eliasson (SOE), you will join a large artist's studio, shaped by dynamic teams of specialists who focus on the creation of artworks, exhibitions and projects as well as communication, documentation, archiving and digital development.
Together with an experienced archivist you will be responsible for collecting and archiving information on all artworks, commissions, projects and studio processes. You will be in daily exchanges with the different studio teams, working in close connection with the colleagues in charge of the production of artworks and the realisation of exhibitions, public projects and publications, as well as with the colleagues responsible for research and communication.
As part of the archive team at SOE, you will be responsible for maintaining the digital and physical archive, managing the studio's database, overseeing the studio's library and updating the studio's website, on a daily basis.
Your work will consist of:
archiving all relevant information on artworks, exhibitions, publications and projects; including proactive archiving of photographs, accompanying metadata and copyright information; research on provenance of artwork editions; managing certificates of authentication; handling of physical sketches, scanning and cataloguing; handling archive related requests
maintenance of the archive library and the studio's reference library
up-dating the studio's website
maintenance of the database – QI –; including evaluating operations and workflows, recommending improvements, documenting operational processes, and working on metadata development
collaborating in-house and with external partners to develop database procedures according to the studio's organisational needs; overseeing related software up-dates and implementation of new database management features
training and mentoring team members on database use and offering individual support
Your skills:
you have at least two years of professional experience in database management or collection management in the cultural sector
you have knowledge of contemporary art, ideally in art theory
you have knowledge of general research methodology, principles and procedures
you are self-motivated, able to work in a fast-paced team environment and independently
you work with attention to detail, and you are able to multitask and meet deadlines
you have excellent interpersonal communication skills
you have experience working with visual content
Desirable:  
degree in museum studies, archival studies or management information systems (MIS)
you have experience working with SQL database architecture and ideally with bug tracking and software beta testing
you have excellent writing skills and preferably basic copy-editing skills
you have experience in publication making
you have experience in photography and/or image-editing skills
you have moving image editing skills
Language requirements:
fluency in English is required
proficiency in German (both written and spoken) is desirable
The studio team consists of specialised technicians, architects, artists, art historians, cooks and administrators. We work with Eliasson to experiment, develop, and install artworks, projects, and exhibitions as well as to communicate and contextualise his work.
All nationalities are encouraged to apply. Studio Olafur Eliasson is committed to an inclusive employment policy in all areas of the studio, with an explicit focus on increasing the ethnic, socio-economic, and gender diversity of the studio.
Applicants from non-EU/Schengen countries applying for a job position are required to obtain the necessary residency permits and work visas in Germany; we can offer assistance in this process.
Applicants should submit a cover letter of no more than 400 words in length and a short CV via the apply for job button below.
Salary: Undisclosed
Applications have closed.