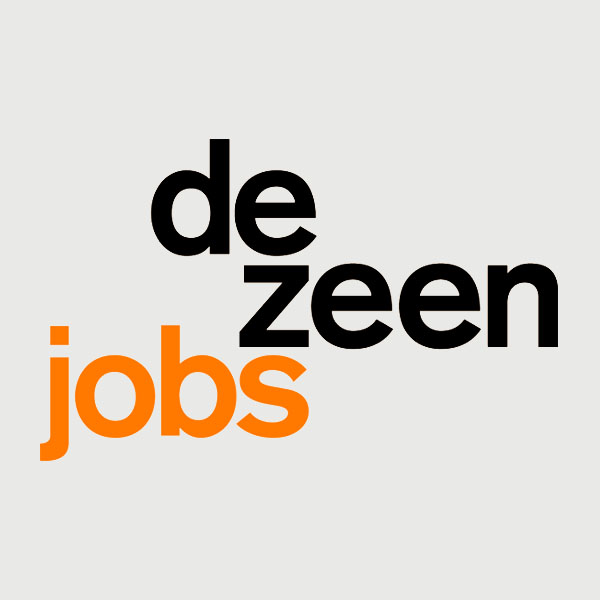 Studio Olafur Eliasson is looking for design interns to join its team in Berlin.
Beginning of the contract: October 2022, six months (flexible)
Employment: full-time
Job description
As a design intern at Studio Olafur Eliasson (SOE), you will be part of the encounters team, working primarily with the studio's exhibition and project design and planning team. Encounters is shaped by a dynamic team of specialists who focus on where art meets people, including the creation of exhibitions and temporary projects, as well as communication, archival, documentation and digital development.
Working within the encounters team, tasks will include conducting research, making design studies and graphics, the construction of physical and digital models, supporting the production of visualisations and presentations, and supporting the overall design process of the Encounters team. You will work on a number of projects with a variety of team members, and should be able to be highly collaborative. We are looking for a team player, who is very motivated and committed to their work, and curious to acquire new knowledge, skills and abilities. We offer the opportunity to work on a variety of highly creative projects, across scales and in multiple stages of design and development.
Your skills:
strong interest in design and contemporary art
experience in developing conceptual presentations, communicating through models and graphics
confident becoming involved at any stage of the design process
strong communication and organisational skills, working well independently and within a small design team
ability to research content across disciplines, e.g. historical, conceptual, material information, project related literature and studies, and visually present key research findings to a group
clear thinking, organisation and time management skillset, with a genuine passion and creativity
strong time management skills, able to independently structure your time and meet deadlines
you are a student of architecture, design, or similar fields (this position is not suitable for those with professional degrees)
basic knowledge of Rhinoceros 3D
confident working in Adobe Programs, including: Photoshop, Illustrator and InDesign
Language requirements:
fluent English is required
proficiency in German (both written and spoken) is desirable
proficiency in other languages a plus
The studio team consists of specialised technicians, architects, artists, art historians, cooks and administrators. We work with Eliasson to experiment, develop, and install artworks, projects, and exhibitions as well as to communicate and contextualise his work. We're a fast-paced team that understands the importance of slow, in-depth work. We hire highly skilled team-players, and we value creative thinkers and doers with a passion for art.
Eligibility
The position is a paid internship, open to students working towards a bachelor's or master's degree who are able to invest time in and receive academic credit for the internship.
All nationalities are encouraged to apply. Studio Olafur Eliasson is committed to an inclusive employment policy in all areas of the studio, with an explicit focus on increasing the ethnic, socioeconomic, and gender diversity of the studio.
Applicants from non-EU/Schengen countries applying for an on-site internship are required to obtain the necessary residency permits and visas for an internship in Germany; we can offer assistance in this process.
Applicants should submit, a brief cover letter (max. 500 words), a CV with names and contact information for two references, and a portfolio of previous design works (max. 15MB) via the apply for job button below.
Applications have closed.