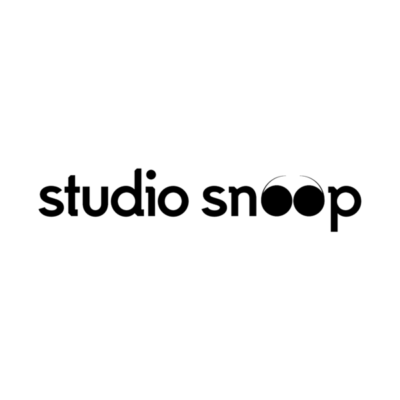 Studio Snoop is seeking an interior architect/designer to join its Sydney team.
With projects around Australia, you will be working on an array of different typologies, ranging from hospitality, motels, residential to retail.
We are a studio of problem solvers dedicated to making the physical world around us better for everyone.
Based out of our design studio in Darlinghurst, Sydney, we create spaces, and objects. We prioritise our projects with those who have the greatest positive social impact.
Working as practical inventors with no signature style, our motivation is to design soulful and interesting places that embrace and celebrate the complexities of the real world.
Our approach to drive everything we do is lead from a human experience rather than any fixed design dogma.
We expect all studio members to work together with honesty and integrity, and to have genuine care for each other. The studio is a creative community and it's important to use that everyone feels they belong. We are proud to be an equal opportunity employer and all applicants will be considered without regard to ethnicity, religion, sexual orientation, gender identity, family or parental status, national origin, neurodiversity status or disability status. We encourage all people from historically underrepresented backgrounds to apply.
Attributes for the role:
strong visual communication skills and the ability to source relatable imagery to support concepts
the confidence to evolve schemes, with the ability to specify, document and develop bespoke finishes
the ability to resolve plans and develop interior spaces in three dimensional form
the desire to push boundaries and the instinct to think outside of the normal parameters of design
curiosity about human interaction with design
a genuine interest in sustainable and forward-thinking manufacturing methods and materials
the willingness to share ideas and actively participate in group discussions, with a flexible and open attitude towards new and collaborative ways of working
great interpersonal communication skills
strong initiative as well as responsiveness to direction or instruction
a determination and passion for professional development
ready to manage and mentor a small team and bring the studio into its next phase of growth
must be an Australian resident or have a working visa
Skills:
an undergraduate degree in interior architecture and/or architecture
an advanced user of AutoCAD and Adobe Suite
an Advanced user of SketchUp, knowledge of Vectorworks and Podium is an advantage
five plus years' post-graduate experience
How to apply
Applications should include your portfolio and CV. For portfolios that exceed 10MB, please provide a link.
Unfortunately, due to the volume of applications, we are unable to provide detailed feedback to candidates on their application.
Applications have closed.