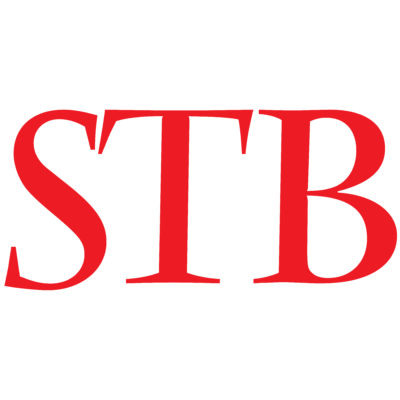 Studio Tord Boontje is looking for a 3D designer to join its studio in London.
We are looking for designers with excellent 3D modelling and rendering skills. In addition to strong visualisation skills, you will have experience in product design engineering. A good technical understanding of products and manufacturing is essential and modelmaking skills are beneficial.
You will have a professional attitude, are flexible to work on an extremely varied range of projects and are used to working in a small team to tight deadlines.
Organised, working quickly with keen attention to detail you'll also possess good multi-tasking skills.
We are working on projects from products to high-end furniture and installations.
At least two years' experience working in product/industrial design is preferred.
Software: Rhino, Creative suite, Mac proficient
Studio Tord Boontje is an established design office based in London (south-east), working in the field of product, graphic and furniture design for a range of international clients.
The studio strives to create enticing as well as accessible designs. We like to engage and spark people's emotions and imagination. The work is often inspired by nature and new technologies, leading to results that are innovative, lively, romantic and outspoken.
We only accept applications by email. Please submit your CV and examples of work that demonstrate your skills, in either jpeg or PDF format using the 'apply' link below.
We will close this advert at midnight on 24 February 2020.
Applications have closed.