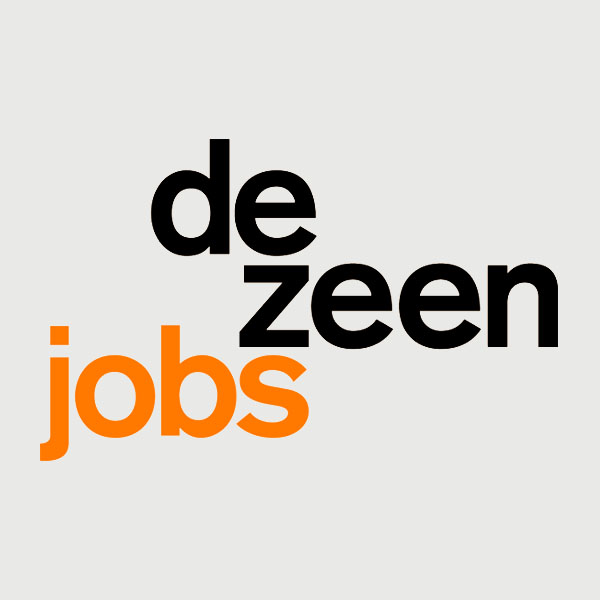 Studioilse is seeking an experienced project director to join its London team.
Studioilse is Ilse Crawford's multi-disciplinary design studio comprising of a team of 20+ architects and interior designers, which brings to life her philosophy to create environments that put human needs and desires at the centre. This means designing to support and enhance human behaviour and actions in everyday life.
The studio provides a wide range of consultancy and interior design services, product design and brand Strategy. Bringing design based wellbeing to the residential and commercial sectors around the world.
We are looking for an energetic team member to help us lead the team, the brand and the business.
Responsibilities
The project director works directly with the principles and studio directors to brand strategise, manage projects and cultivate new business opportunities. This role is responsible for the projects to runs effectively, efficiently and to drive the studio vision, goals and priorities in partnership with the creative leadership team.
There is an absolute focus on applying the core Studioilse values to good practice and clever design. Collaboration through teamwork and consultation, are core to the Studioilse culture.
Optimising the integration between the design, operational and financial aspects of projects to drive effectiveness is key.
The role's primary responsibilities include:
project leadership

project management to drive project delivery and deliver the 'project vision' to budgets and programme

leading, managing and mentoring multiple project teams, including the ability to create and communicate clear and attainable project objectives and requirements

largely an operational role supporting the creative teams, with some but limited creative input

reporting directly to the principals

bridge between senior designers and principals

 working closely with the financial director to prepare project proposals, negotiating contracts and fees, and coordinating the bidding process

includes overseeing Studio resourcing and planning
About you
This is an excellent opportunity for a strong communicator and an experienced manager; a mentor, a leader, and collaborator. The role requires a balance of empathy and leadership. Someone to drive efficiency, nurture studio culture, and strive for best practice.
Requirements:
a Diploma in architecture and a minimum of 10 years' experience in design-led architectural practice including a managerial role, preferably in project management

experience working in a creative team on complex, high profile projects with large budgets and brand and/or commercial impact

experience navigating a highly creative studio

experience building relationships and mentoring

excellent written and verbal communication and presentation skills

experience with the entire project lifecycle from initial set up and budget evaluation, to design strategy and snagging, through to post- occupancy

experience of FF&E design and procurement process

willingness and ability to travel

other languages are an advantage
Home