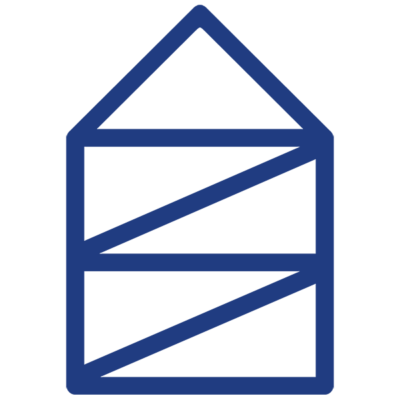 There is a vacancy for an office manager at Studioshaw in London.
We are a multi-award winning, design-focused architecture and design studio in the centre of Shoreditch. This is a part-time role which will be 20 hours per week, ideally five mornings per week or two and a half full days.
We are looking for an experienced, enthusiastic, proactive individual who is self-motivated, efficient and highly organised to support the founder and also carry out studio tasks.
If you are looking for a role in a fun, close knit company, get in touch. A background or interest in design and the arts is key.
The role:
maintaining the office social media accounts
implementing marketing and sales strategy
assist in website maintenance
press releases and bid documents
fee proposals and contracts
monitor the office email account, forwarding emails and replying as necessary
engage with the accounts team on receipts and invoicing
responsibility for data management and filing invoices, company information, passwords, contacts etc
managing the office calendar
operate with the utmost confidentiality regarding any sensitive information
greeting visitors into the office
The ideal candidate:
positive, happy, confident, sociable
self-management, initiative, and a sense of responsibility
a team player, entrepreneurial and willingness to help where needed
able to work alone or as part of a team
Ideal experience:
relevant experience in a support role in an architectural or design practice
attention to detail
skilled in professional software (Outlook, Excel, Word, PowerPoint)
knowledge of the Adobe suite – InDesign ideally
excellent organisational and communication skills
To apply, please digitally submit a cover letter outlining your relevant experience and suitability for the position, and a CV.
The above documents should be attached as PDFs (no links please) and submitted via the apply for job button below quoting 'office manager' as the subject heading.
By submitting your application to us, you are providing Studioshaw with your full consent to process, manage and retain your personal information for the purpose of considering you for employment. Remuneration will be relevant to experience.
We are an equal opportunities employer. We encourage applications from those underrepresented in the architecture profession such as Black, Asian and minority ethnic, disabled, LGBT and women candidates.
Thank you!
@studioshaw
This position is only available to applicants based in the United Kingdom