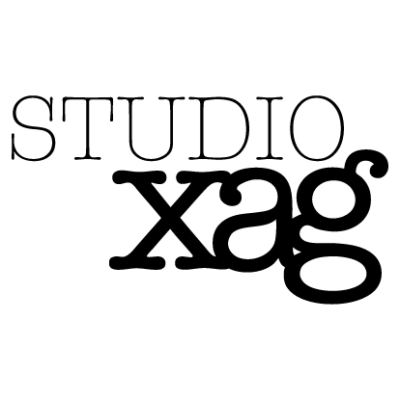 StudioXAG is looking for a production manager to join its studio in London.
StudioXAG requires an experienced and confident production manager to join our team.
StudioXAG specialise in art direction, design and fabrication for retail environments. With projects ranging from show-stopping bespoke installations and pop-up shops to global window roll-outs, we take pride in executing all of our work to the highest standard.
You will be joining a medium-sized team in a challenging, exciting and creative environment and will have the opportunity to work with great brands on interesting projects, be involved in all levels of the production process and will be able to see work 'go live' within a very short space of time.
Responsibilities would include:
working in the production team to run projects through production in our in-house workshop or using our network of suppliers
producing accurate costs and estimates based on briefs, designs and technical drawings, using your in-depth understanding of materials and production methods
building and maintaining relationships with new and existing suppliers and makers/freelancers
overseeing quality control on projects and on all incoming and outgoing products and samples
keeping up-to-date with new materials, suppliers and processes – implementing when relevant
ensuring that the workshop and production department are communicating effectively with project managers and designers
being a key point of contact for project managers when scheduling production
allocating and booking freelancer carpenters, technicians and makers for both in-house production and installations
communicating with workshop staff and freelancers, ensuring timesheets are submitted weekly, comparing estimates with actual figures to improve future quotes
ensuring production and installation calendars are updated and well communicated across the company
understanding health and safety practice and ensuring that we meet all requirements, including producing accurate and in-depth RAMS for each project and installation alongside the projects team
ordering materials and sundries for the workshop and for installation crews
distributing and redistributing day to day work in the workshop and managing the team of makers to create the best workflows
Our ideal candidate must have:
a minimum of two years' experience in a similar production role, preferably with a background in retail/exhibition design
an advanced understanding of materials, production and assembly processes
excellent time management and communication skills
great attention to detail and a passion for creative fabrication
This is a full-time position with an ASAP start based in Leyton, east London.
Benefits: 23 days holiday, free breakfast, pension, fun team and great company culture, pizza lunches and Friday beers!
Salary: £30-£35K DOE
Note: if you do not have the relevant skills/experience your application will not be considered.
Applications have closed.