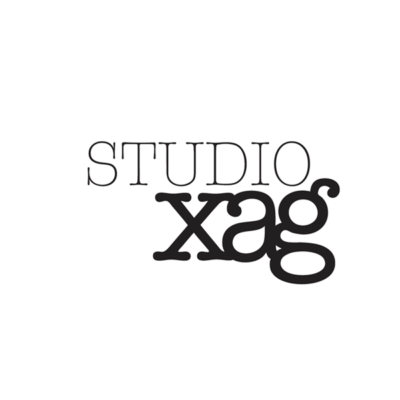 London, UK
Technical designer - retail display

StudioXAG is looking for a middleweight-senior level technical designer to join its team in east London.
StudioXAG specialise in art direction, design and fabrication for retail environments. Our projects range from global window roll-outs to pop-up shops and show stopping bespoke displays, we take pride in executing all of our work to the highest standard.
You would be joining a small team in a challenging, exciting and creative environment and you will have the opportunity to work with great brands on interesting projects, and see your work 'go live' within a very short space of time.
The role will involve:
overseeing/advising on all design work at StudioXAG from a technical point of view
bridging the gap between creative design and production
producing technical drawings, CAD files for CNC/Laser cutting etc.
solving technical problems and advising all designers on technical issues, throughout office and all projects
helping to deliver fully resolved designs to both our in-house construction team and outsourced contractors
managing junior designers
working closely with project managers on budgets and costings for entire project to make sure technical and creative integrity is maintained
lead design on more complicated technical projects
client facing duties when required
managing internal and external fabrication processes
liaising with suppliers, clients and project managers to ensure projects are well communicated and on-track
Our ideal candidate will have:
a minimum of three years technical design experience within the retail display/shop-fitting industry
an expert knowledge of Adobe Creative Suite, 2D and 3D CAD software
an active interest in all areas of design, with experience and knowledge in a variety of different design practices
the ability to produce quick, high-quality work
an excellent understanding of fabrication, materials and assembly processes
good attention to detail
This is a full-time position with immediate start, based at our studios in east London.
If you think this role would suit you, please send a portfolio, cover letter and CV.
Applications have closed.