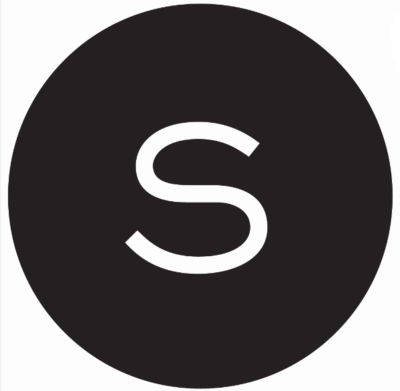 Substance is looking for an Interior Project Manager to join its practice in Hong Kong.
About Substance 
Substance is an award-winning multidisciplinary branding and interior design agency focusing on high-end F&B, hospitality and residential projects.
At the very epicenter of Hong Kong's design revolution, our 23-person shop uses design as a tool to rejuvenate culture and local neighbourhoods, creating works of substance that make Hong Kong a place people look to for inspiration. Ever daring and ever curious, we are constantly venturing into new projects and industries, including the launch of our exclusive line of furniture and lighting.
We attract the type of clients who appreciate uniquely crafted designs and that allow us to do things we could have only dreamed of. With commissions spanning the globe, we are now active in Hong Kong, Seoul, Hoi An, Singapore, Bali, Bangkok, Megève and Rio de Janeiro.
Curious? Visit us at www.aworkofsubstance.com
Job description
This position will directly report to the founding director, assisting the interior projects team from design concept to construction execution. The candidate will ideally have an architecture or interior design background with some project management experience and be familiar with the construction process within the Hong Kong market.
Who we are looking for
a person with a desire for making great things happen
an enthusiastic, energetic project manager who is excited by the diversity of work we produce
a proactive problem solver and planner who is always thinking ahead and with exemplary organisation skills
an ambitious individual who can contribute to the culture of our agency, as much as the delivery of our projects
a calm, organised and flexible under pressure individual, who can manage multiple streams of work at once, to a consistently high standard even to tight deadlines
a naturally confident communicator – equally comfortable presenting back to the team, as leading a client call
a person commercially aware and confident managing budgets
We are looking for an ambitious individual who understands the value of meaningful aesthetics and has a penchant for building relationships with a variety of clients, ranging from luxury, retail, food and beverage, fashion and hospitality. You will work in a creative and flexible environment with a never-ending slew of new experiences at your doorstep.
Responsibilities 
managing day-to-day communication with clients from pitch, brief, strategy to construction and production
managing timelines,  identify and liaise with all third party production partners for all projects
daily communication with vendors and clients, account management and project management of on-going projects
sourcing products from global suppliers, e.g. furniture, lighting, finishes, decoration, and obtaining physical samples for clients
liaising with suppliers, third party vendors or main contractors
assisting with reports and agendas
attending on-site meetings
providing on-going support to the creative director during construction phases
assisting in other various administrative tasks as directed by the creative director
Requirements
bachelor/degree in architecture or interior design with at least two years experience in project management
good knowledge of full set drawings including tender, construction and technical detailing
be familiar with design and construction processes and contract documentation
proven organisational ability to manage multiple projects at a time under a high-speed environment, while paying strict attention to detail
fluency and writing skills in English, Cantonese is a plus
well-organised and reliable, as well a team player
good time-management and able to handle multiple projects under tight timelines
excellent communication skills
Working language: English
Salary: based on experience, negotiable
All interested candidates, please submit your CV with availability date and expected salary. A portfolio submission is not required for this position, but candidates are welcome to submit. Only qualified candidates will be contacted for any interview. All applications will be held for a period of up to three months should more positions open.
Applications have closed.