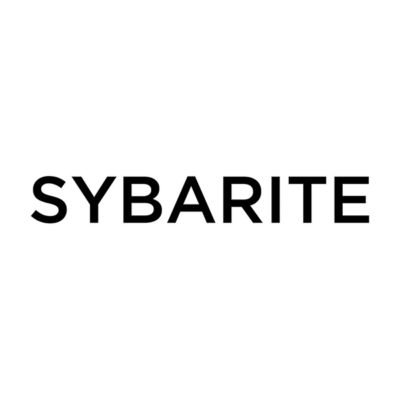 Sybarite is hiring a Japanese speaking designer to join its growing team in London.
About Sybarite
Sybarite is an agile practice of architects and designers that creates immersive, multi-sensory and seductive environments for its clients. Sybarite's clients are from the worlds of retail, restaurants and hotels, all sharing the desire to create spaces that are tactile, intimate and encourage interaction.
The Sybarite team hails from all over the globe with each member adding their own flavour to how Sybarite thinks, acts and works, united by an appreciation for the finer things in life. The practice prides itself on a culture that embraces collaboration, creativity and innovation to provide its clients with the very best solution.
Requirements
motivated and creative interior designer with a passion for creating innovative, high quality designs
intermediate understanding of retail design and material specification
experience collaborating with a team in addition to working independently (in accordance with project requirements)
Responsibilities
prepare and present options on internal design reviews, in accordance with feedback from senior staff
develop designs according to client brief and instruction from senior staff
monitor potential design risks and report to senior staff accordingly
work in collaboration, mentor and assist junior staff
organise and store project information
Skills, qualifications and experience
fluent in Japanese and English, both written & spoken
relevant BA (Hons) qualification or above
advanced level skills in AutoCAD and Rhino (Revit also preferred)
strong sketching ability
good communication and presentation skills
ability to work to tight deadlines and work collaboratively under pressure
three plus years in a similar role working for an architectural/design practice
Benefits
flexible working hours based on a 42.5 hr working week Monday to Friday (arrive between 8am and 9:30am – leave after 5:30pm)
opportunity to join the company pension scheme following completion of probationary period
20 days holiday entitlement plus bank holidays plus Christmas closure (typically an additional five to six days paid leave)
end of year bonuses, at the co-founders discretion and dependent upon company profits and individual performance
annual salary reviews
Non-contractual discretionary benefits
in-house chef providing complimentary cooked lunches, five days a week
range of personal fitness classes two to three times a week (boxing, yoga, PT)
monthly life drawing classes held in the office
Salary
Address
Sybarite
Penthouse, The Aircraft Factory
100 Cambridge Grove
London
W6 0LE
Closing date
Should you wish to apply for this position, please send your CV and portfolio, including a covering letter by clicking the 'apply' button below, no later than 1 July 2020.
Applications have closed.