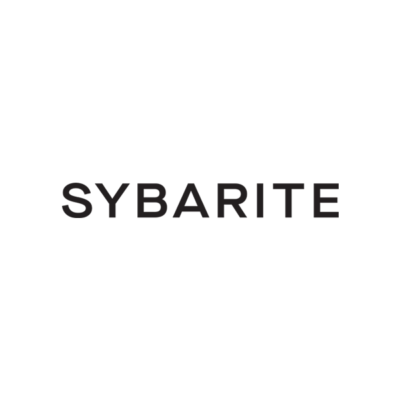 Sybarite is seeking an associate director to join its team in London.

Sybarite is looking for a highly creative and effective associate director to lead large scale luxury retail projects in China. Based in our west London penthouse, you will work closely with our creative directors to lead, design and realise projects for the most innovative retail operator in the world.
Our studio
Sybarite is a global design agency leading the ever-evolving face of benchmark retail, experiential culture and hospitality. Founded in 2002 as a boutique studio dedicated to luxury retail, Sybarite has since grown into a global design agency with projects ranging in scale from masterplans and architecture to interiors and products. Sybarite is dedicated to the finer things in life, pursuing luxury and pleasure for clients, their patrons and the studio team.
About the role
Sybarite is embarking on a period of transformative change around an expanding portfolio of architecture projects. This is a pivotal leadership and management role with complete responsibility for the most critical and important projects in the studio. You will lead large-scale luxury retail projects located in China (ranging from 150,000 – 800,000 sqm) from concept design to completion.
As a key member of the senior management team, you will balance design, leadership and efficiency to deliver a cohesive vision that is aesthetically innovative and technically feasible.
About you:
15-20 years of architectural design experience delivering mixed-use projects globally

able to confidently take full responsibility for all project content, processes and team members

superb communication skills, naturally igniting great rapport and adapting style to all levels

consider the relationship between creativity and technical design as fluid

collaborative with other disciplines such as interior design, installation and branding

expert-level knowledge of BIM delivery

Mandarin speaking.
Sybarite offers competitive salary and benefits packages and a studio culture focused on work-life balance.
Please send a covering letter clearly explaining your reasons for wanting to join our team together with a CV and portfolio selection to: careers@sybarite.com