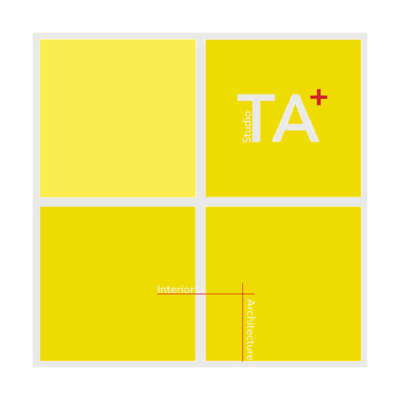 TA+ studio is hiring a Part 2 architectural assistant/technician to join its team in London.
TA+ studio is a young a dynamic practice based in southwest London. We create high end residential home for clients scattered across London area.
Founded in 2017, TA+ studio has the ambition of a storyteller using design as a tool. The main objective is to create spaces that embody the life and work of an individual or organisation. We see homes, shop spaces, restaurants or workplaces as an opportunity to express the lifestyle and needs of the client through deep analysis and unique design.
TA+ studio truly believes in a flexible work environment that fully respects the work/life balance. We strive to provide an experience that is engaging, enjoyable and allows informed decisions to be made.
We are looking for a talented, creative and technical-minded Part 2 assistant/architect, with three to five years' post-graduation to join our studio with a term to a permanent role.
You will work alongside the director on project from inception to completion. Previous experience in planning permission and tender drawings is essential. Also proficiency in Vectorworks, Adobe Creative Suite and Microsoft Office, SketchUp is required or at least willingness to learn.
Salary between 28K to 35K (based on experience) plus performance bonus.
We will:
offer you the opportunity to develop conceptual schemes into detailed design of mainly high end residential projects throughout the London area
facilitate the development of your career as part of a growing design studio
provide a creative, flexible, friendly and energetic working environment
provide tools that will allow you to work wherever you need to
You will:
develop and manage the conceptual into the detailed design of our residential projects
produce drawings and 3D visualisations to capture and communicate the design intent
participate in design workshops with clients when needed
undertake the production of information for tender purposes and play an active role in negotiations with contractors
source and specify finishes and materials
work alongside suppliers, fabricators and manufacturers to procure specialist items
work closely with other consultants to coordinate pre-construction information
undertake regular site visits during construction if needed
Candidates must be confident, independent and share our passion for delivering original projects.
Please submit CVs and samples of work, no larger than 5MB, together with two references from previous jobs and salary expectations.
We regret that due to the large volume of applications we can only respond to successful candidates.
Job type: full-time, permanent
Salary: £23,000 to £35,000 per year
Applications have closed.