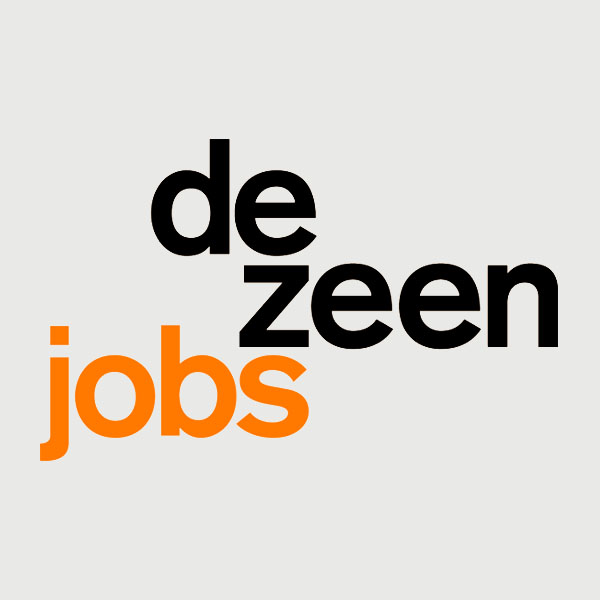 London, UK
Senior interior designer – FF&E
at Tara Bernerd & Partners
Tara Bernerd & Partners is currently seeking a senior interior designer with strong FF&E experience to join its London team. 
The role will involve working across a selection of high-end hospitality projects, including a newly-appointed hotel with a prestigious client.
The ideal candidate will have at least six years' experience working within the luxury hospitality sector and should be able to demonstrate a proven ability to run large-scale projects. Impeccable technical skills are essential and the candidate should be used to leading and managing a small team. Proficiency in AutoCAD, Photoshop and InDesign is required. Rendering experience is also beneficial.
You must sign in to apply for this position.
Previous job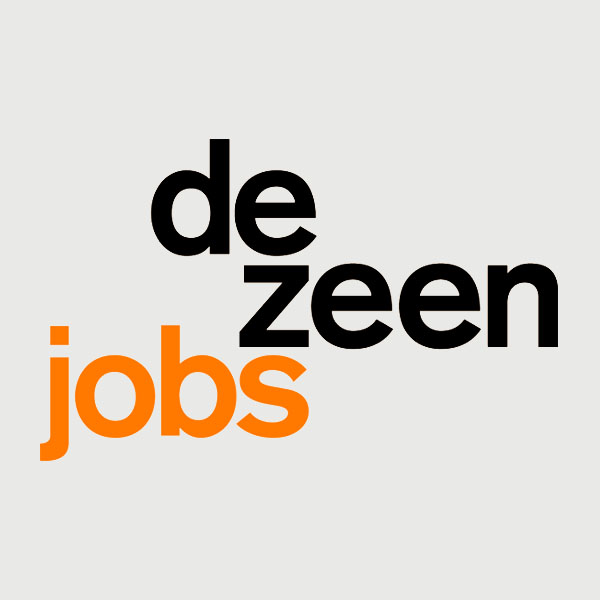 Interior designer
at Jackdaw Studio
Next job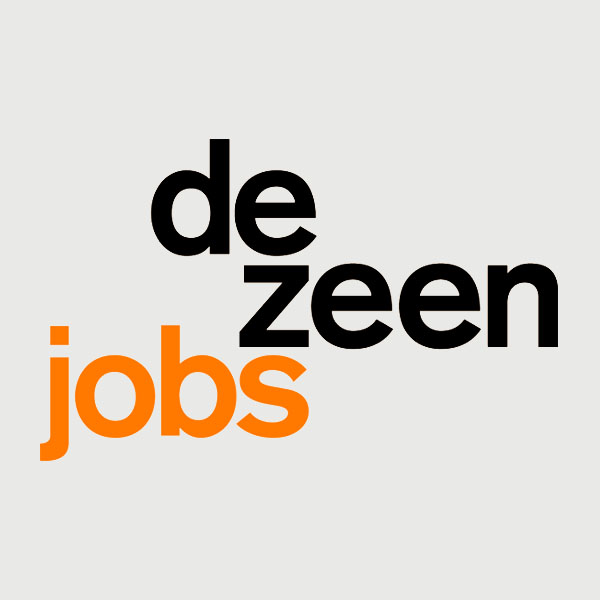 Senior interior designer/architect
at Tara Bernerd & Partners