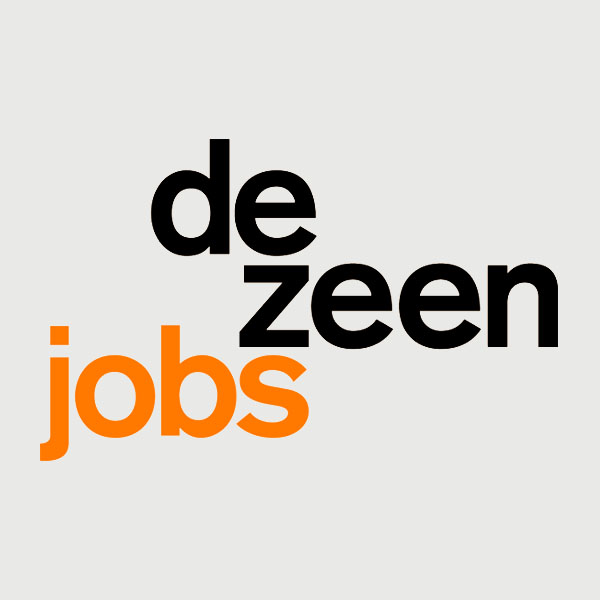 London, UK
Middleweight interior designer/architect
at Tara Bernerd & Partners
Tara Bernerd & Partners is currently seeking a middleweight interior designer/architect to join its London practice. 
The role will involve working across a selection of high-end hospitality projects, including a newly-appointed hotel with a prestigious client.
The ideal candidate will have at least four years' experience working within the luxury hospitality sector and should be able to demonstrate a proven ability to run large-scale projects. Impeccable technical skills are essential, additionally the candidate should be used to working as a team.  Proficiency in AutoCAD, Photoshop and InDesign is required. Rendering experience is also beneficial.
Immediate start preferred.
Previous job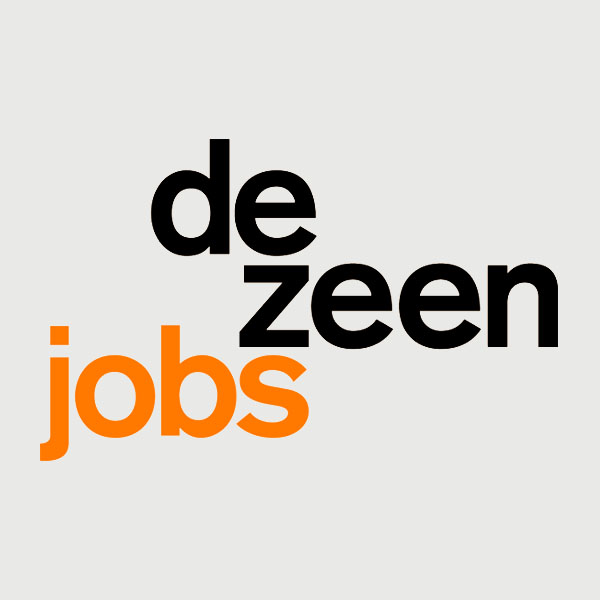 Project architect
at Cresco Capital Group
Next job

Project architect
at EAA-Emre Arolat Architecture