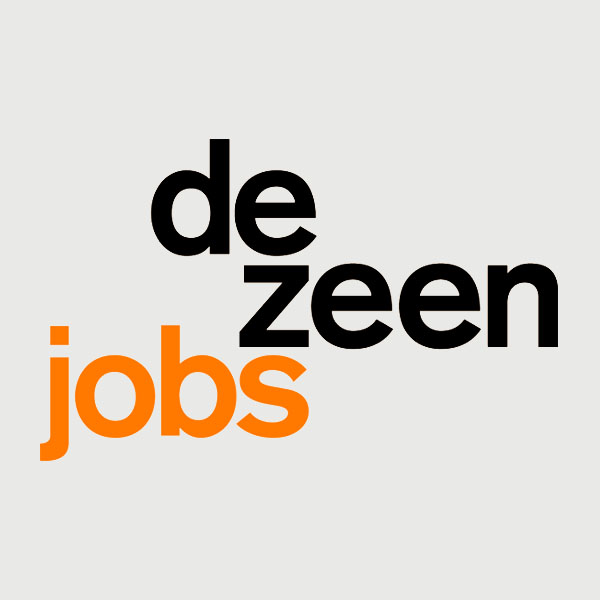 Tavernor Consultancy is recruiting a townscape and heritage researcher to join its office in London.
Townscape and heritage researcher sought by a leading townscape and built heritage consultancy based in central London.
The Tavernor Consultancy provides advice and produces reports on design issues and planning policy related to developments in historic contexts. Most of our projects are in London and many are large scale, high profile schemes. We work closely with leading architects, please see our website.
We are looking for a conscientious person with at least two-three years of experience working in a heritage, architecture, urban design or landscape related role. You will know how to research and write about the history, architecture and character of places and individual buildings through on-line, library and archive sources and site visits. The role involves writing appraisals of sites and their surroundings in line with current planning policy and relevant guidance, producing related plans, liaising with other members of the project team, and providing research and administrative support to four directors.
We need someone with relevant work experience, excellent report writing and editorial skills, good communication skills and knowledge of MS Office and Photoshop. We are a very small team, and so a flexible attitude and the ability to self-motivate is essential.
You will have a degree in architecture, history or the humanities, environmental science or planning and preferably a post-graduate qualification in a heritage or design related subject. Knowledge of UK heritage-related planning policy and guidance, Environmental Impact Assessment and/or IHBC membership is desirable.
Appointment full-time (subject to a three month probationary appointment) starting in April/May 2019. Starting salary £30,000 pa (subject to review after three month probationary period).
Please do not phone us.
If you are interested please submit your CV and contact details using the 'apply' link below.
We will contact suitable candidates for interview.
Applications have closed.