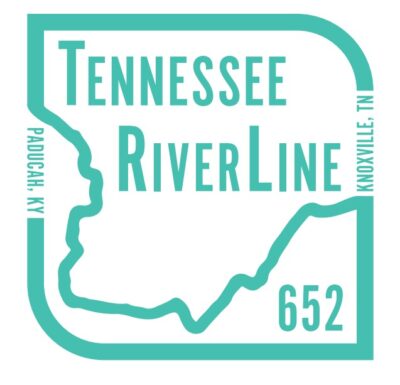 Tennessee RiverLine is seeking a planning and design specialist to join its team in Knoxville, USA.
Tennessee RiverLine is an initiative of the University of Tennessee Institute of Agriculture.
It seeks motivated and dynamic entry level candidates with an educational background in landscape architecture, architecture, or related field to join its growing team as planning and design specialists.
Candidates are expected to possess the knowledge and skills necessary to advance the implementation of the Tennessee RiverLine vision by assisting in the delivery of planning and design initiatives that are aligned with its mission, guiding principles and strategic plan.
Successful candidates will hold full-time staff positions at the University of Tennessee with a 100 per cent appointment to the Tennessee RiverLine.
These individuals will work with and report to members of the Planning and Design team.
Salary: $50,000 - $74,999
Applications have closed.