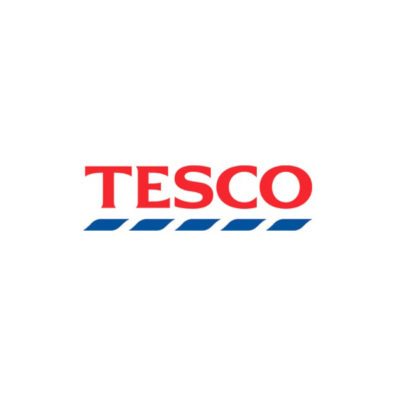 There is an opportunity for an assistant 3D designer to join Tesco in Welwyn Garden City, UK. 
Hours: 36
Salary: Competetive
Location: Welwyn Garden City AL7 1TW
United Kingdom
Apply by: 28/02/2018
About the job
As an assistant 3D designer you will play a key part of the design team, supporting the Design Manager to ensure our customers can buy great quality and inspirational products at the best price.
Main responsibilities
providing design, product development and sampling support to keep the team running smoothly
communications with the buying teams, creating awareness of emerging trends and colours
supporting the design manager to reduce cost and spend in all activities
conducting customer and competitor research to inform the designers, prepare reports to share within design team meetings
contributing to the department's design direction, identifying core lines, key statements and colours to drive sales
understanding best and worst lines to influence seasonal strategy
designing balanced ranges using good/ better/ best principles
supporting the delivery of 'must haves' and seasonal/trend products for our customers
resolving day to day operational issues/queries, escalating where appropriate
assisting the manager by designing the correct number of options to meet the needs of the department
compiling brief packs to achieve 'right first time' quality buying sample
planning the delivery to the design component of the general merchandise critical path
Ideal candidate
As a design/illustration assistant you will need experience of the following:
creative design
Photoshop/ Illustrator
Illustration experience
relevant CAD design programmes
surface pattern/ illustration design
research
appreciation of range planning process
appreciation of product development
MS office tools
About the company
Our vision here at Tesco is to become every customer's favourite way to shop, whether they are at home, out shopping, on the move, anywhere in the world.
We want our customers to be inspired and whatever they are looking for, we're finding bigger and better ways to provide it.
Everything is underpinned by our continuous drive for the best tools and technology to deliver our vision. We're driving innovation and transforming our Technology to become the world's leading retailer.
We need people who share our ambition to deliver for our customers; Passionate and confident people willing to take the initiative and drive us forwards. In return, we offer excitement, a great team, an excellent benefit package, and significant career development opportunities.
Joining us means playing a part in defining; building and launching an ambitious roadmap of digital products that could affect the lives of millions of people over the years to come.
If that sounds exciting then we'd love to hear from you.
The position will be based in Welwyn Garden City.
Package description
We offer excellent benefits that help make Tesco a great place to work. These include but aren't limited to:
an annual bonus scheme which you can achieve up to 3.5% of base salary
colleague Clubcard – including a 2nd card for a family member after six months service with 10% off most purchases at Tesco
holiday starting at 20 days plus a personal day
a retirement savings plan – 4%-7.5% contribution rate
Life Assurance – 5 x contractual pay
Buy As You Earn Scheme
Save As You Earn Scheme
deals and discounts through Tesco including Tesco Mobile and Tesco Bank
deals and discounts through many other external businesses
Applications have closed.