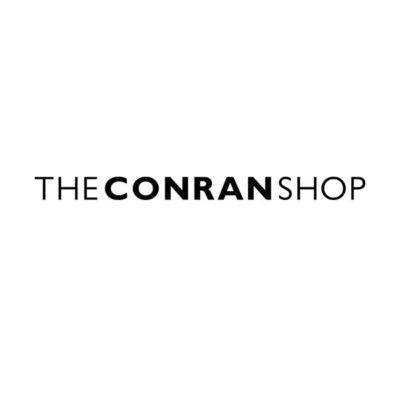 The Conran Shop is looking for a display manager to join its team in London.
The Conran Shop is a leading international furniture/home-store and lifestyle brand founded by Sir Terence Conran in the 1980s, with stores in London, Paris and Japan.
The visual appearance of the store is pivotal, from dramatic window installations to inspiring in-store room sets and beautifully displayed departments. Creating this environment is the responsibility of the
visual display team who form the creative heart of the store and constantly strive to excite, inform, surprise and inspire customers.
We are looking for a creative display manager to lead the display team and deliver the vision and ambition.
Job title: display manager
Type of vacancy: full-time
Main duties:
manage the implementation of all store displays and furniture layouts
lead and develop the display team
in conjunction with the head of visuals define the way products are displayed and presented in-store
contribute to projects such as for photoshoots and press shows
Key skills required:
creativity – to produce amazing in-store displays with attention to detail
practical knowledge – so ideas can be realised in-store
leadership – to coach and develop the team to deliver outstanding displays and visual merchandising standards
passion – that enthuses and motivates others
communication – to effectively partner the store team and liaise with external contractors/suppliers
commerciality – to maximise sales
excellent planning and organisation – to ensure the smooth execution of displays on time with the minimum disruption to the customer
flexibility – to adapt to a fast and changeable environment with the ability to perform under pressure and work to tight schedules
a good understanding of the Conran brand, vision and ethos
Above all, we are looking for a highly creative individual who can create a wonderfully rich visual experience in-store.
Salary: negotiable depending on experience.
Application method for candidates
Please submit your CV and a short explanation to why you consider you have the suitable skills for the position, through submitting via the 'apply' link below.
The following recruitment process will take place:
shortlisted applicants will be notified by email within two weeks of application receipt
initial phone conversation to discuss the role and requirements
informal interview with the head of visual merchandising, you will be asked to create a display
if you are invited for a final stage interview you will be asked to prepare some work in advance to present to a panel of two
Closing date: 5 January 2019
Applications have closed.