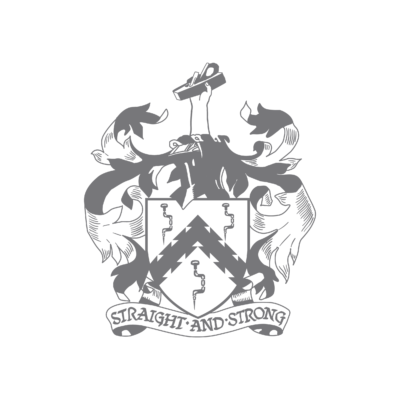 The Furniture Makers' Company is looking for a manager to run its prestigious Guild Marks Award scheme in London.
The Guild Marks' aim is to promote excellence within the furnishings industry.
The main focus of this role will be to drive the Design Guild Mark, which awards the best British designers across furniture, textiles, wall coverings, surfaces, carpets, floor coverings and decorative lighting. In addition, you will manage the Bespoke Guild Mark, aimed at designers and makers of bespoke furniture and the Manufacturing Guild Mark, which awards UK based companies with the best manufacturing standards.
The combination of these three Guild Marks with their different target audiences ensures that no day is like another and would suit someone who would like to develop their career further within the events/tradeshows/awards sphere of the furnishings industry.
This role is very independent. In addition to the support from the small team, you will receive support and guidance from the Guild Marks chairmen and chief executive.
This is a full-time role (35 hours per week). The role is based in the heart of the city with great commuter links.
Responsibilities
Marketing/CRM:
build and maintain strong relationships with current and potential Guild Mark holders (designers, manufacturers, distributors, bespoke makers)
liaise with external designer to manage marketing assets
work closely with the internal marketing team to run effective promotions
creatively reinforce and build a strong brand narrative via social media
cultivate and grow our social media followers across social channels
be responsible for the maintenance and development of the database
Sales:
connect and liaise with potential future applicants via social channels, trade shows and sponsors
meet potential new holders, evaluating which Guild Mark may be best suitable and following up on leads
proactively, increase the number of applications for each award
Administration:
coordinate annual judging days, liaise with judges and applicants
coordinate annual trade exhibitions at some of London's best-known venues and trade shows
organise committee meetings
oversee budgets and tracking payments
administer incoming applications
Qualities and skills required
About the person:
organised, confident and proactive
able to build and maintain effective relationships with a variety of people with different backgrounds
commercially aware
persistent and self-motivated
able to work systematically and accurately
Experience/skills:
two-five years of experience within the furniture, interiors or manufacturing industry, ideally in a commercial environment
experience of using CRM systems
good understanding of social media and online marketing
Please submit applications using the 'apply' link below.
Applications have closed.